FALL STAFF 2022
PROVIDING AWARD-WINNING STUDENT JOURNALISM SINCE 1986
The Burr Magazine is Kent State University's first student magazine, made by the students for the students. The Burr publishes a semesterly magazine that explores big issues and burning ideas, as well as fascinating people and the consuming preoccupations of its college audience. Each issue contains a compelling mix of how-to articles, original reporting and personal essays. TheBurr.com features Web and multimedia stories, as well as blogs on lifestyle issues, including relationships, fashion and entertainment.
SOPHIE YOUNG
EDITOR IN CHIEF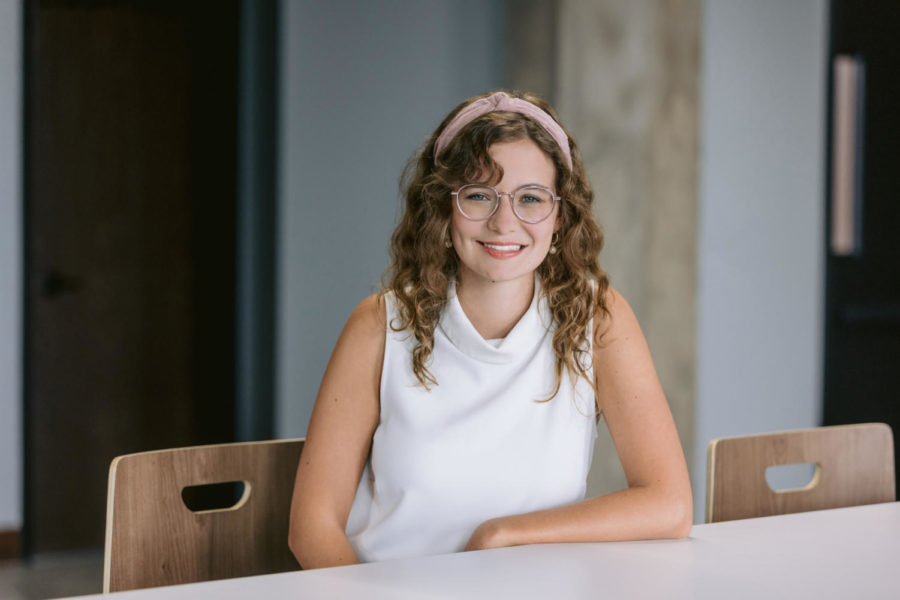 Sophie Young is a journalism major and design minor from Sidney, Ohio. She's previously worked for The Burr as a copy-editor and blogger. Sophie also has experience with The Kent Stater and Dayton Daily News. Hiking, listening to indie music and trying new foods are Sophie's favorite ways to spend free time. You can contact her at [email protected].
HARUN MILLER
MANAGING EDITOR
ALEX MILLER
CO-ART DIRECTOR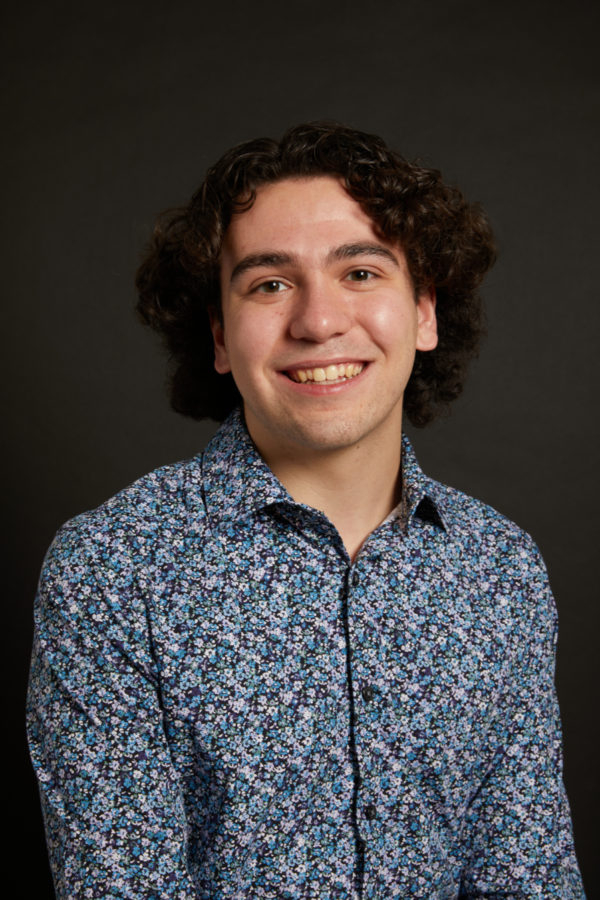 Alex Miller is a second year visual communication design major from Wadsworth, Ohio, with minors in photography and theatre performance. This is his third semester with The Burr. Previously, he worked in Web Editor, photographer and designer positions. He also has design experience with The Kent Stater, his high school newspaper and freelance design work. In his free time, you can find Alex making iced coffee, listening to indie pop or going on hikes. Follow him on Instagram @its.alexmiller to see his college years unfold.
AUDREY PIERSON
CO-ART DIRECTOR
Audrey Pierson is a sophomore visual communication design major from Richfield, Ohio. This is her first semester with The Burr and she is very excited to help with the digital and print processes. She is also a designer for Brainchild Magazine and is involved with Black Squirrel Radio as a media director and a radio jockey. In her free time she loves to listen to music, go to Kent Lanes and walk around downtown Kent with an iced coffee. You can contact her at [email protected].
HANNAH KEIL
SENIOR EDITOR – BLOGGERS
Hannah Keil is a communications and marketing double major from a small town outside Erie, PA. She previously worked as a blogger for the Burr, and is excited to step into her new role as the bloggers' editor. In her spare time, Hannah likes to read trashy romance novels, watch TV comedies and dream about traveling. You can contact her at [email protected]. 
FINORA REILLY
COPY DESK CHIEF
DANIELLE STEHLE
WEB EDITOR
EMILY ROBINSON
PROMOTIONS DIRECTOR
Emily Robinson is a senior from Green, Ohio, double majoring in marketing and finance. This is her third semester working for The Burr, and she is very excited to be on staff as the promotions director. After getting her bachelor's degree, she hopes to continue her education and get a master's degree in business administration. When she isn't working or in class, she can be found reading, hanging out with her friends or baking every kind of dessert under the sun. You can find her on Instagram @em.0716.
MARIAH ALANSKAS
BLOGGER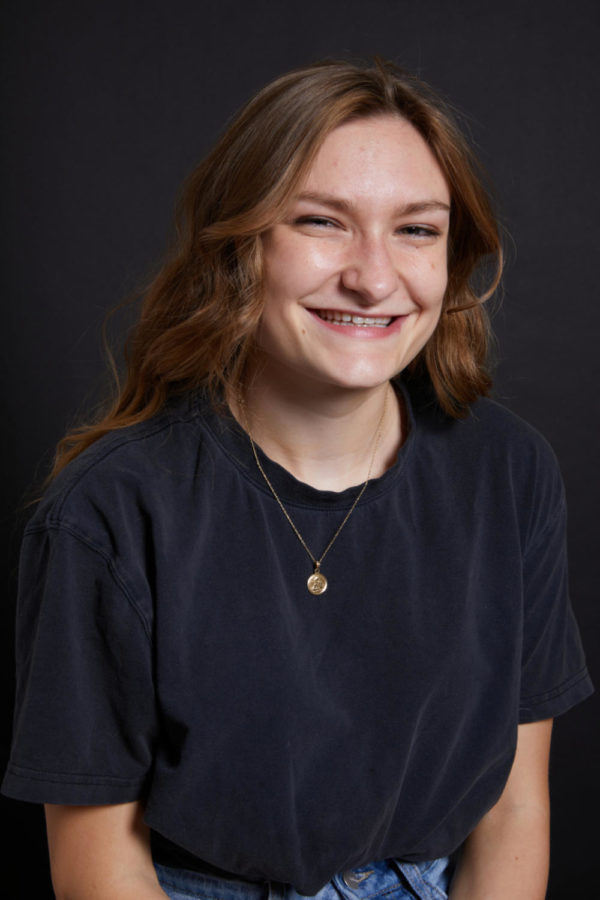 Mariah Alanskas is a double major pursuing  visual communication design and journalism from Dubois, Pennsylvania. This is her second semester with The Burr as a blogger. She is also a reporter for the Kent Stater and currently holds a design internship. When she isn't writing or working, she is exploring her passions of reading, painting and traveling. In the future, she hopes to pursue both writing and design. You can contact her at [email protected].
ASHLEY CAUDILL
BLOGGER, COPY EDITOR
NATHANIEL HEDINGTON
BLOGGER
Nathaniel Hedington is a graduate student pursuing a master's degree in history from Brimfield, Ohio. Nathaniel has nearly two decades of TTRPG experience and over a decade spent LARPing. He thoroughly enjoys a good D&D session, gaming, large bonfires and combative sports. You can contact him at [email protected].
FAITH FISTLER
BLOGGER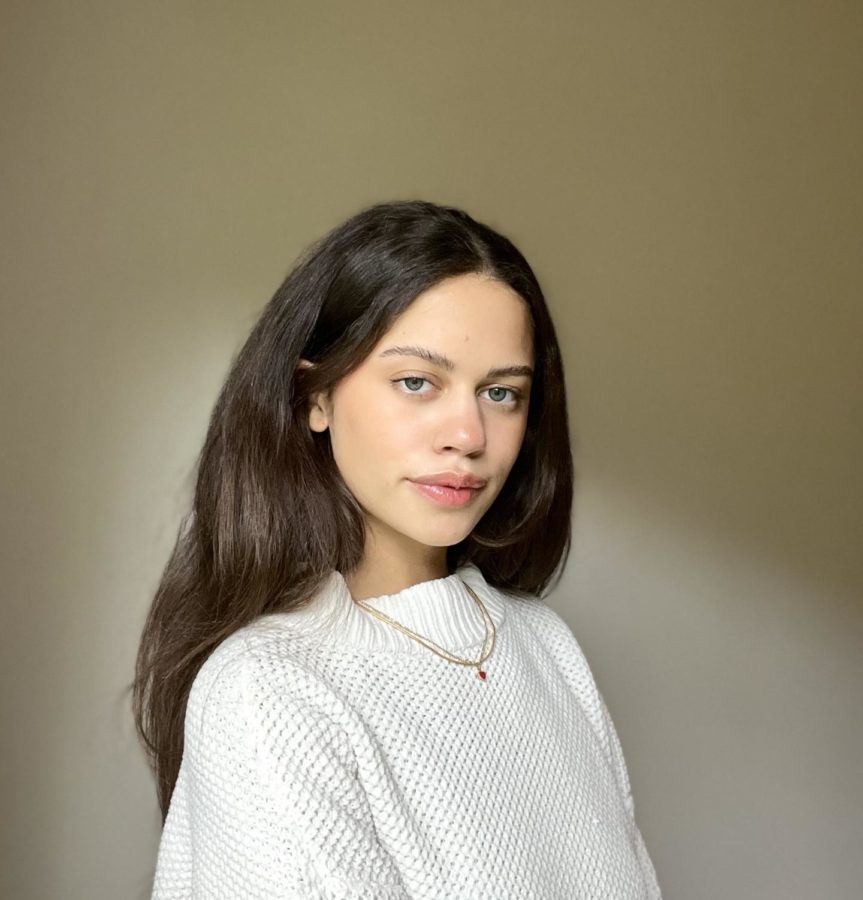 Faith is a senior journalism major at Kent State from Ravenna, Ohio, with a minor in Women's Studies. She was previously a film student at Cleveland State, where she focused on script writing and film analysis. Outside of school and making frappuccinos you can find Faith at a local drag show, watching romantic comedies and hanging with her cat Cupid.
ISABELLA ROSETTE
WRITER
Isabella Rosette is a journalism major from Uniontown, Ohio. This is her first year on the staff of The Burr and she also writes for Kent Wired as a general assignment reporter. Some of Isabella's hobbies include writing, 3D printing, reading and playing trumpet. You can contact her at [email protected].
JAMIE BRIAN
WRITER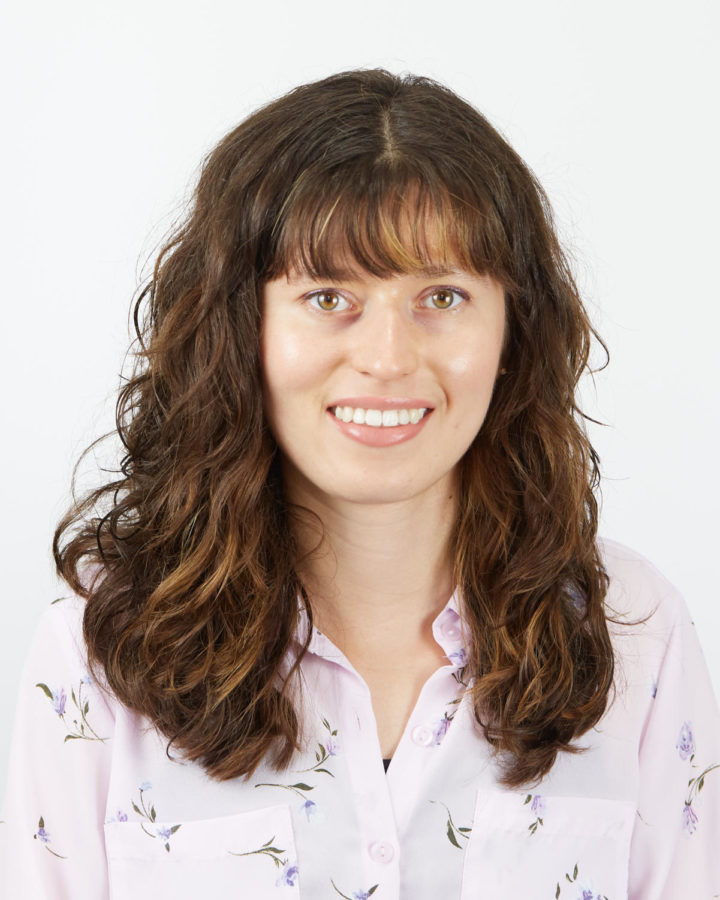 Jamie Brian is a media and journalism graduate student from Pittsburgh, PA. In the past, she has written features and news stories for Strongsville Magazine, North Olmsted Magazine and Food Bank News. She is currently interning in the communications department with All Children Reading, a partnership between World Vision and USAID with the mission of advancing global child literacy. Jamie is also a pilot, and she works weekends as a flight instructor at Arnold Palmer Regional Airport. You can contact her at [email protected].
JENNA PATRICK
ASSISTANT ART DIRECTOR, DESIGNER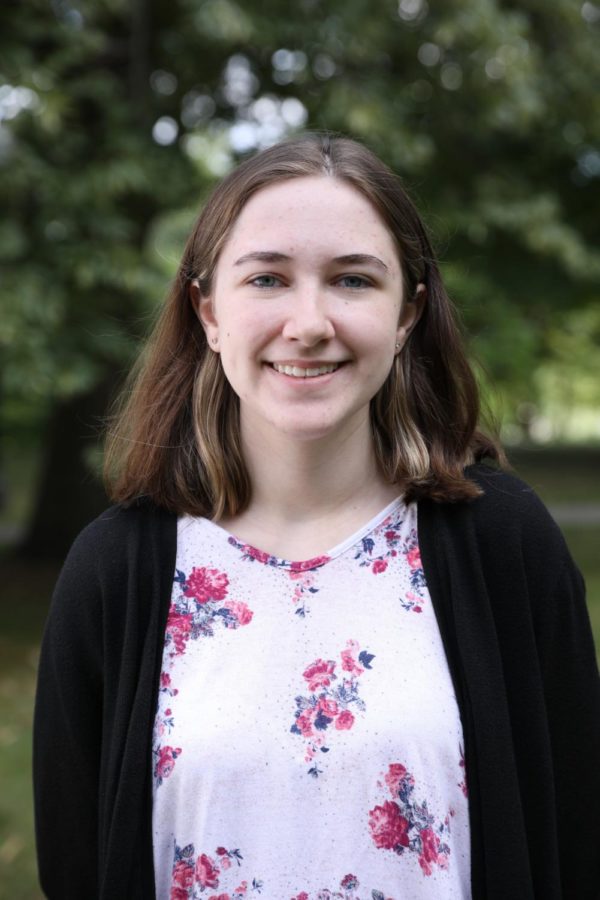 Jenna Patrick is a junior visual communication design major and photography minor from Willoughby Hills, Ohio. This is her second semester designing for The Burr. Jenna enjoys reading mystery novels and practicing wildlife photography in her free time.
OLIVIA VENNEL
DESIGNER, ILLUSTRATOR
Olivia Vennel is a visual communication design major with a focus in illustration from Allentown, Pennsylvania. She's previously worked for The Burr Magazine as an illustrator. In her free time she enjoys working out, skiing regularly and listening to music. You can contact her at [email protected].
ANDREA KENNAT
DESIGNER, ILLUSTRATOR