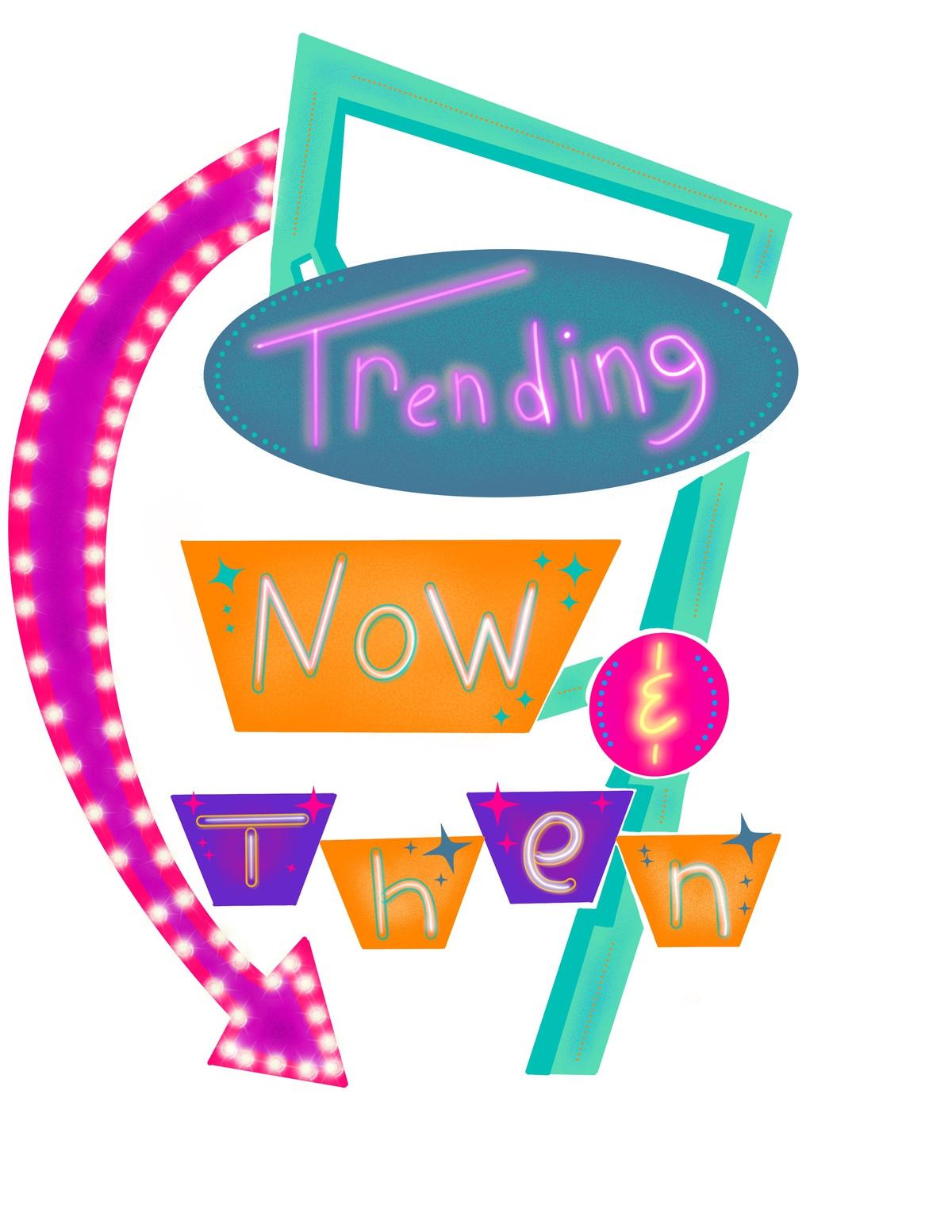 Illustration by Tiffani Nelson
Welcome back to Trending Now (& Then)!
This week is the last post for this blog, so I decided to switch things up a bit.
Instead of deep diving into the history of a trend, I will be discussing all aspects of one current fashion trend: layering clothing and accessories.
Whether it's for warmth or for looks, there are many different ways to layer clothing. Here are a few examples.
Turtlenecks under t-shirts
Suggested by fashion influencer Emma Chamberlain in an InStyle article, layering long sleeve white turtlenecks under fun graphic t-shirts is a wardrobe staple for many young adults today.
Manav Sharma on Unsplash
Sweater vests
Sweater vests are another suggestion from Chamberlain. She credits the movie "Napoleon Dynamite" as her inspiration for outfits featuring sweater vests over turtlenecks and button ups.
Base, mid and outer
Layers are vital for warmth, especially when hiking. Travel blog Voyager Tripper suggests a base layer that is tight and sweat wicking, a mid layer that is insulated and lightweight and an outer layer that protects from the elements such as snow and rain.
Tights
Patterned tights under skirts, dresses and even ripped jeans are making a comeback. They can provide warmth or simply interest to an outfit according to a Cosmopolitan article.
Joshua Rondeau on Unsplash
On TikTok, clothing layering is very popular with 21.1M views of #layeringoutfits. While some of these videos are legit, others poke fun at the trend by layering countless pieces of clothing on top of each other.
Alvaro O'Donnell on Unsplash
Layering accessories, especially necklaces, became popular over this past summer. A Vogue article on the subject describes the feelings around the trend perfectly with its title, "More is More." The article features many instances of celebrities wearing a mixture of beads and chains and chunky and dainty necklaces.
That's a wrap on Trending Now (& Then). Thanks for traveling through the decades with me this semester to explore some of the most interesting trends to date.
SUPPORT STUDENT MEDIA
We are full-time students and hard-working journalists. While we get support from the student media fee and earned revenue such as advertising, both of those continue to decline. Your generous gift of any amount will help enhance our student experience as we grow into working professionals. Please go here to donate.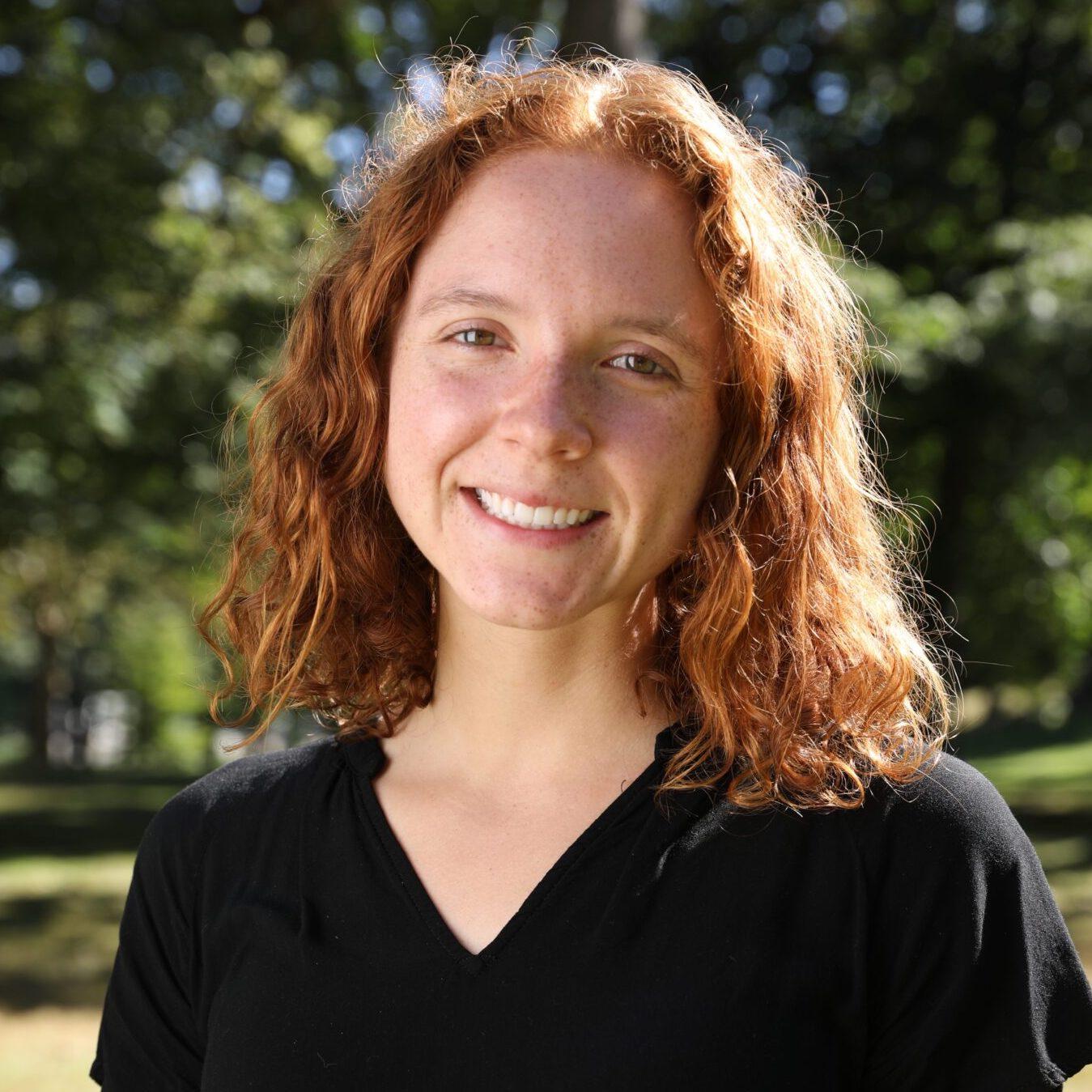 Jenna Bal is a sophomore journalism major with minors in English and web design. This is her second semester blogging for The Burr. When she's home in Toledo, Jenna enjoys working as a barista and spending time with her younger sisters. Her hobbies include reading, hiking and journaling. Her favorite book is "Gone Girl" by Gillian Flynn. After graduation, she hopes to work in publishing and eventually pursue her master's degree in library sciences. Keep up with her work on Twitter @bal_jenna.