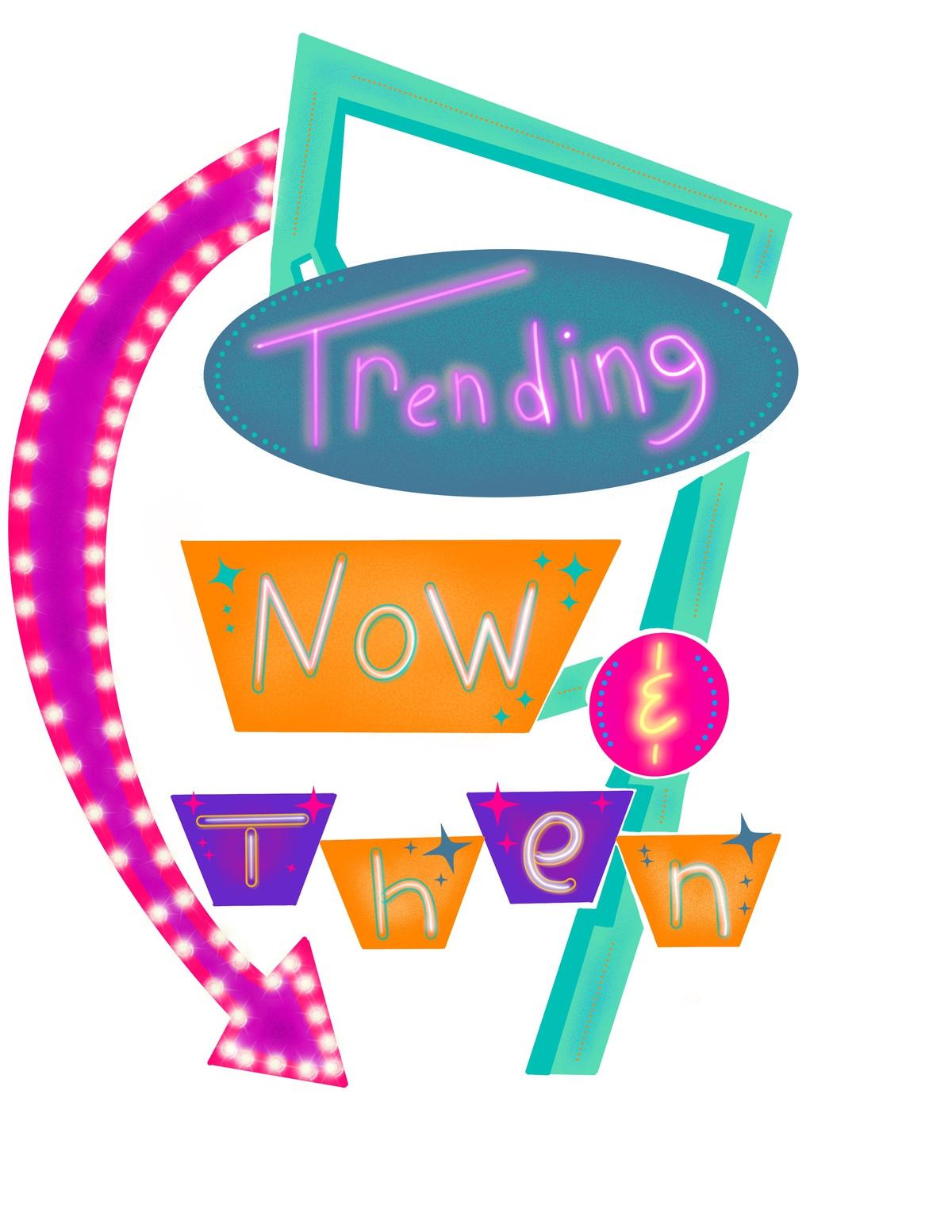 Illustration by Tiffani Nelson
In 2005, Stephanie Meyer published her first book, "Twilight," which chronicles the life of shy girl Bella as she moves to a new town. Naturally, Bella falls in love with a mysterious bad boy, Edward, who — surprise, surprise — is a vampire. 
The book grew into a four-installment series, a movie saga and ultimately, a full-fledged franchise after its initial success. Although it revolutionized the world of young adult media by inspiring a variety of paranormal TV shows and literature, "Twilight" was not the first of its kind as many may assume.
Last week, I discussed how crochet transformed from humble beginnings to the trendy clothing material it is today. This week, I'm deep diving into a much different trend: paranormal romance.
Ann Rice wrote about vampires being hot before vampires were hot. In 1976, she released her first book, "Interview with the Vampire." The story follows brooding vampires Louis and Claudia and their larger-than-life creator, Lestat. It was one of the first books to truly romanticize and sexualize supernatural creatures in what many would consider an unsettling fashion. Its popularity eventually spurred an entire series and 1994 movie adaptation featuring superstars Brad Pitt and Tom Cruise.
During the 1990s and 2000s, the paranormal romance genre reached new heights. Shows such as "Charmed," "Supernatural" and "Teen Wolf" filled prime time slots. Of course, I couldn't discuss supernatural TV shows without mentioning my personal favorite series, "Buffy the Vampire Slayer."
In 1991, L. J. Smith published "The Awakening," which went on to inspire 2009's "The Vampire Diaries" TV show. This book series-turned-TV show is a prime example of how the success of "Twilight" led producers to search for source material in past paranormal series that did not receive initial hype upon release.
Also around the time of "Twilight's" release, paranormal erotica became more mainstream with authors such as J. R. Ward, Kresely Cole and Nalini Singh at the forefront. Since "Twilight," in all its glory, centered around a supernatural romance, it emboldened these writers to take paranormal romance a step further. Although Rice released an erotica series of her own years before, a strong stigma surrounded the genre until "Twilight" seemed to assuage some of this prejudice.
"Twilight" may not be the series that officially started the paranormal romance craze, but it did facilitate the genre's transition to mainstream culture. Without Bella and Edward, who knows where the sparkly bloodsuckers of the world would be.
SUPPORT STUDENT MEDIA
Hi, I'm Holly Liptak, a senior journalism student from Akron and the editor-in-chief of The Burr this semester. My staff and I are committed to bringing you interesting, humorous and hard-hitting stories that tap into current events, trends and the lives of those who have made a home in Kent, Ohio. We are full-time students and hard-working journalists. While we get support from the student media fee and earned revenue such as advertising, both of those continue to decline. Your generous gift of any amount will help enhance our student experience as we grow into working professionals. Please go here to donate.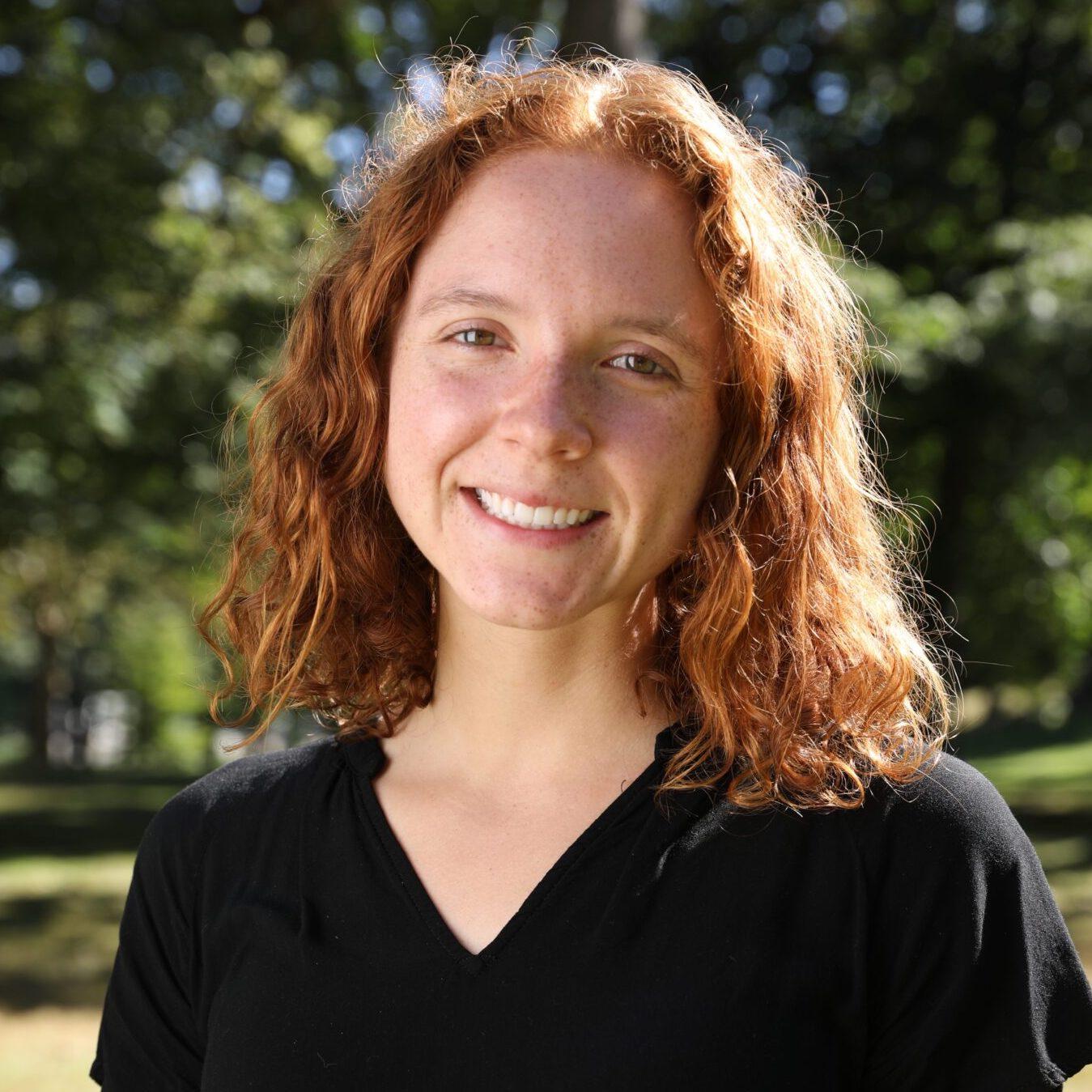 Jenna Bal is a sophomore journalism major with minors in English and web design. This is her second semester blogging for The Burr. When she's home in Toledo, Jenna enjoys working as a barista and spending time with her younger sisters. Her hobbies include reading, hiking and journaling. Her favorite book is "Gone Girl" by Gillian Flynn. After graduation, she hopes to work in publishing and eventually pursue her master's degree in library sciences. Keep up with her work on Twitter @bal_jenna.