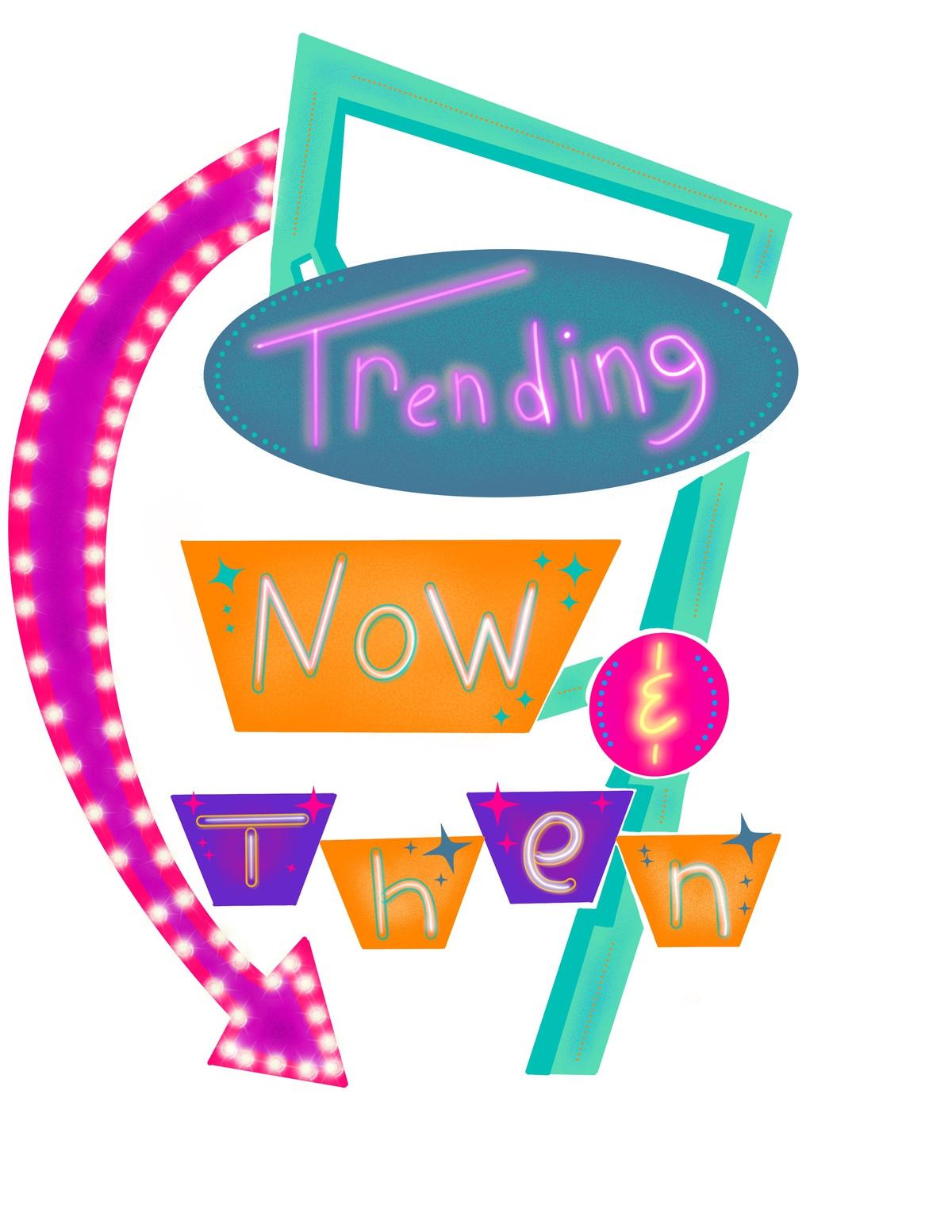 Illustration by Tiffani Nelson
Welcome back to Trending Now (& Then), where modern trends are discussed from their origins to where they are now. 
Last week, I chronicled the history of Weight Watchers and the controversy that has surrounded the diet plan for decades. This week, I am pivoting to a cosmetic trend: Body piercings.
Tribu, a London-based jewelry company, shares in their blog that the oldest mummified body found with a piercing is about 5,000 years old, meaning body piercings are not a new tradition; they are simply experiencing a resurgence in popularity.
As Tribu is a company heavily influenced by tribal roots, its blog post explores the rich history of body piercings in several cultures.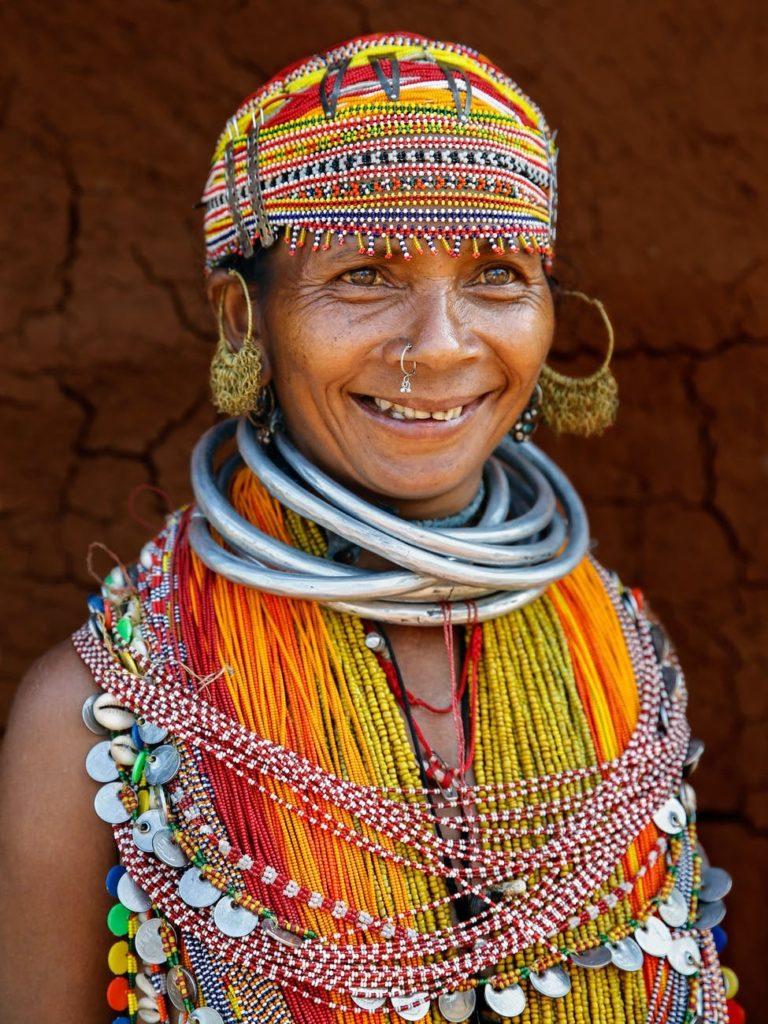 Ganta Srinivas via Pexels
For example, Aztecs, Mayans and native tribes used tongue piercings as a form of blood-letting in religious ceremonies.
In the Roman Empire, nipple piercings represented unity and strength within the army.
Even sailors had a special purpose for ear piercings: earring metal could be used to pay for a Christain burial if the sailor's body ever washed up after being lost at sea.
Kolo, an expert piercing shop based in Atlanta, Georgia, reports on its own blog that pharaohs in ancient Egypt used navel piercings to show their royal status. Any Egyptian subjects who were discovered to have their own navel pierced were punished as it was considered to be a body decoration only those in power could have.
Tamara Gore Via Unsplash 
Within the past century, piercings in modern American culture shifted to aesthetic reasons as compared to the religious and cultural purposes of the past.
In Marie Claire's Ouch: The History of Piercings, fashion writer Liana Satenstaien reports that in the 1920s, people favored clip-on earrings over piercings. Through the 1970s and 1980s, nose and septum piercings overcame the punk scene. Then in the early 2000s, celebrities like Britney Spears popularized navel piercings. Today, a multitude of tiny earrings covering one's ear is the pinnacle of fashion.
Anna Elizabeth Via Unsplash 
Modern-day piercings range from religiously symbolic to a defiance of culture. However, one aspect of piercings is certain: It is trending now just as it was then.
SUPPORT STUDENT MEDIA
Hi, I'm Holly Liptak, a senior journalism student from Akron and the editor-in-chief of The Burr this semester. My staff and I are committed to bringing you interesting, humorous and hard-hitting stories that tap into current events, trends and the lives of those who have made a home in Kent, Ohio. We are full-time students and hard-working journalists. While we get support from the student media fee and earned revenue such as advertising, both of those continue to decline. Your generous gift of any amount will help enhance our student experience as we grow into working professionals. Please go here to donate.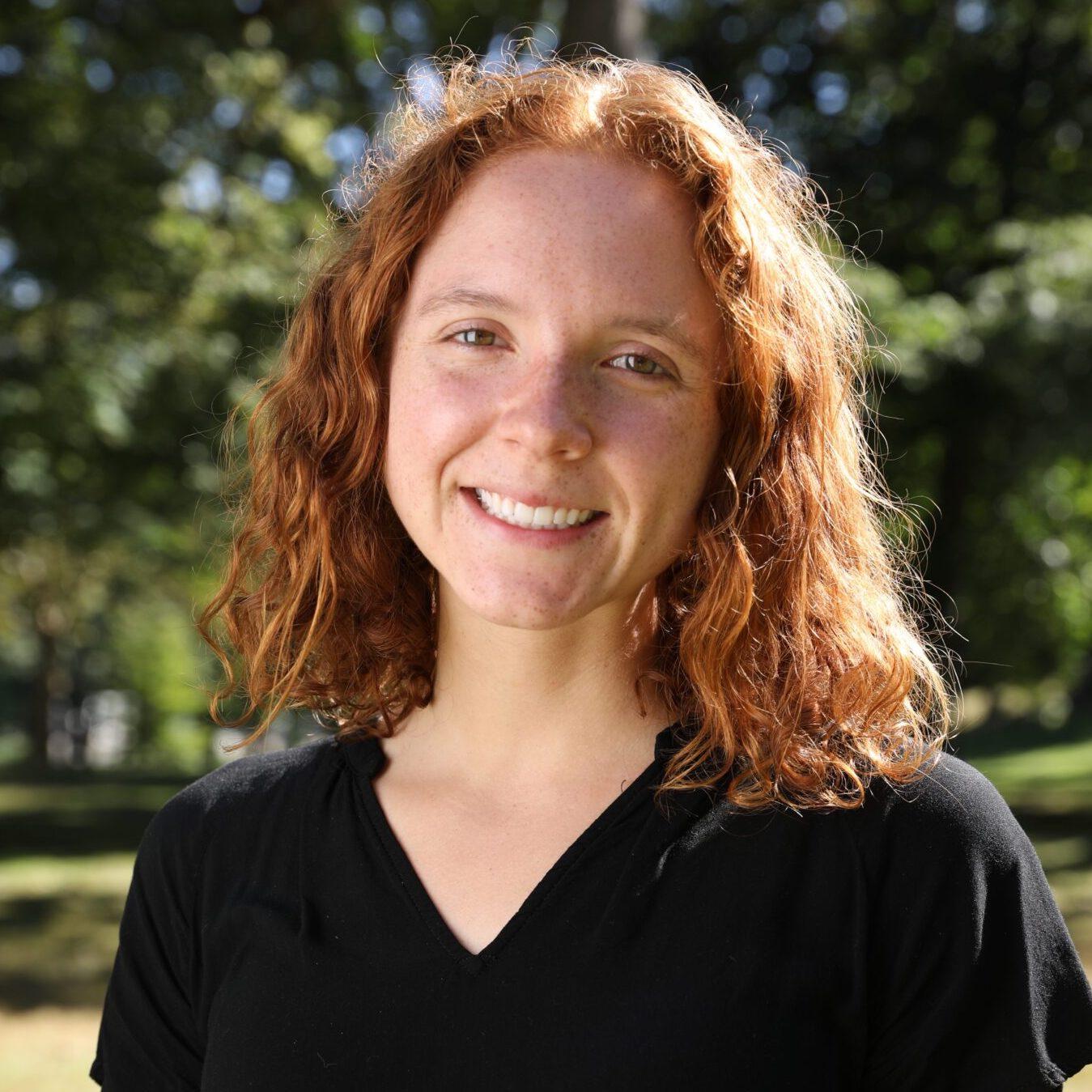 Jenna Bal is a sophomore journalism major with minors in English and web design. This is her second semester blogging for The Burr. When she's home in Toledo, Jenna enjoys working as a barista and spending time with her younger sisters. Her hobbies include reading, hiking and journaling. Her favorite book is "Gone Girl" by Gillian Flynn. After graduation, she hopes to work in publishing and eventually pursue her master's degree in library sciences. Keep up with her work on Twitter @bal_jenna.