Cover art by Sarah Riedlinger
If you could liquify and drink halogen lightbulbs, what would that drink taste like? I'm not entirely sure, but I imagine it to be something like the way these songs sound.
The first song on this playlist, "Guts" by Augustine, is most enjoyable when you reach the first intangible chorus. You may not be able to understand anything being said, but it's always fun to sing along by making random noises in falsetto. If you look up the lyrics, the wordsmithing is actually really pretty, but it's more enchanting to not focus on the words and just enjoy the slur of sounds.
As you continue to listen, you will come across "Float On" by Modest Mouse, which is an oldie-but-goodie and definitely one of my all-time favorite songs. The playlist art comes from this album, and the music video is nostalgically low-resolution and mildly disturbing, so of course I urge you to watch. A win for yet another song with slightly incomprehensible lyrics about the inevitability of death.
The playlist ends on a high note and an empty cavity in your chest with "Ribs" by Lorde, which will leave you a special kind of sad, yet exhilarated about nothing in particular. Lorde is only 23, the same age as most of us, and both of her album releases have felt like she was speaking directly to the transitions happening in our generation at the time.

SUPPORT STUDENT MEDIA
Hi, I'm Sara Crawford, a senior journalism student from Cleveland. I'm also the editor in chief of The Burr and the opinions editor for KentWired this semester. My staff and I are committed to bringing you interesting, humorous and hard-hitting stories that tap into current events, trends and the lives of those who have made a home in Kent, Ohio. We are full-time students and hard-working journalists. While we get support from the student media fee and earned revenue such as advertising, both of those continue to decline. Your generous gift of any amount will help enhance our student experience as we grow into working professionals. Please go here to donate.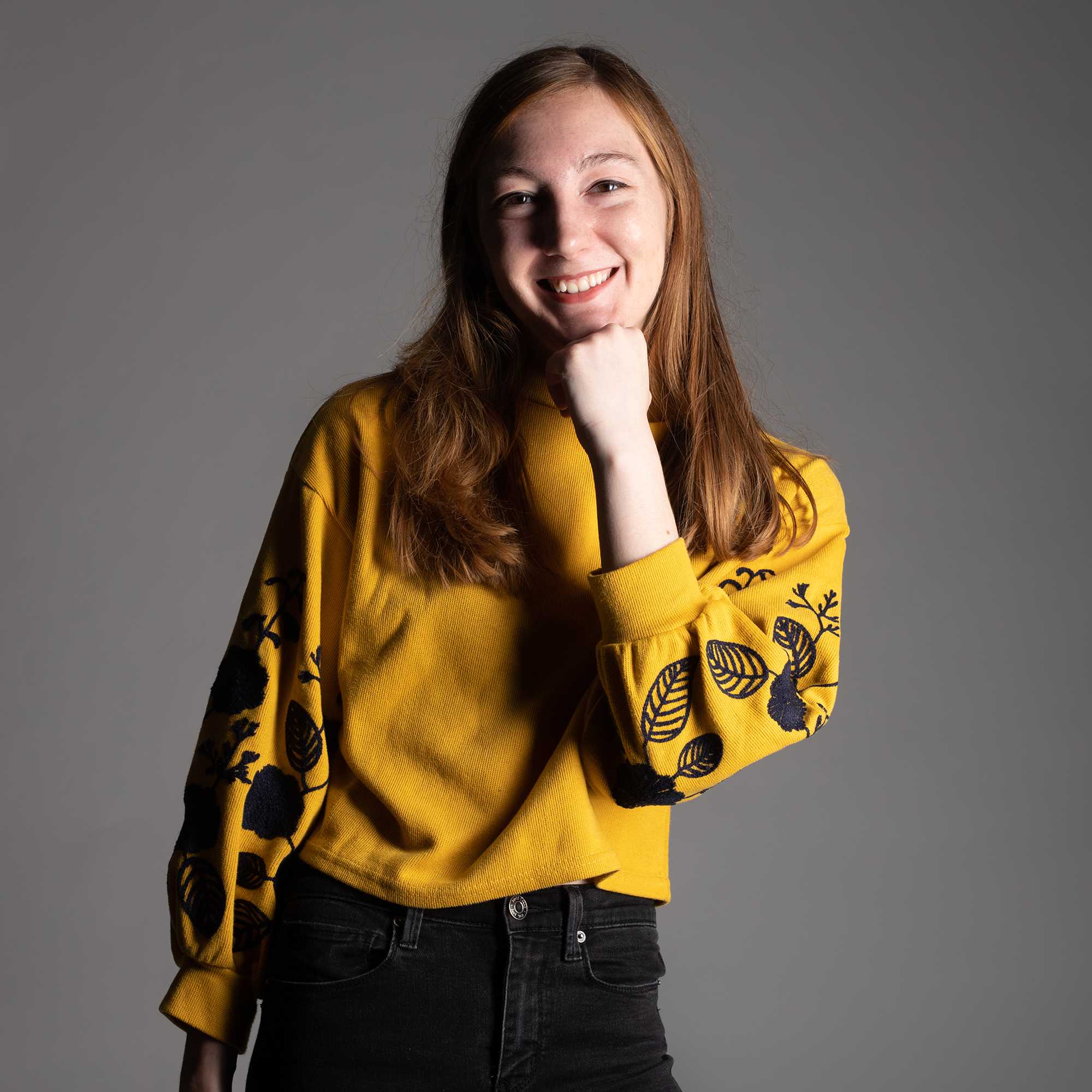 Sarah Riedlinger is a senior visual communication design student with a celebrity crush on Ewan McGregor. She therefore has no qualms with the "Star Wars" prequel trilogy and will probably sit through "Birds of Prey" just for him. Her favorite typeface is currently Tortellini, and she has been wasting a lot of time playing "Stardew Valley" lately. That is really all you need to know. Follow Sarah's art account on Instagram: @sarah.designz.