Playlists
Playlist: It's not goodbye, it's see you later
Illustration by Sarah Riedlinger
Wow, here we are. Never thought I would be here. At the beginning of the school year, I could not even imagine that this is how I would be completing my senior year. I like to see this playlist as a goodbye to college and how I have been feeling the past couple of weeks. I would like to take you on a journey from an upbeat vibe to turbulent times and ending with a goodbye to school, a hello to summer and the future. I hope you enjoy and stay safe out there!
The first song is "Next Up Forever" by AJR. AJR is probably one of my favorite bands of all time. It has a slow build to a drop. The lyrics talk about how it's scary to take that final step and it often feels better to just stay where you're comfortable. The song takes you on a journey with the sounds of musical instruments mixed with a modern electronic sound.
Early on you will come across "Alligator" by Of Monsters and Men. Funny enough that my dad introduced me to this song. I personally think it should be called Fever Dream. An alligator is never mentioned in the song. One of the lyrics is "Wake me up, I'm fever dreaming. And now I lose control, I'm fever dreaming." I think we can all relate to this now. The whole scenario we are in feels like a fever dream.
The last song is another AJR song "Finale (Can't Wait To See What You Do Next)." College has gone by too quickly. The next step is going to be a real hard one and my final words to you is:
The second-to-last song is "Coastline" by Hollow Coves. I chose this song more as a personal touch because I really find that this song embodies what I wanted to do after graduation: move somewhere close to the beach, escaping Ohio and its moody weather. The beach is a happy place for me.
"Well, congratulations on your bit of success / [I] can't wait to see what you do next."
SUPPORT STUDENT MEDIA
Hi, I'm Sara Crawford, a senior journalism student from Cleveland. I'm also the editor in chief of The Burr and the opinions editor for KentWired this semester. My staff and I are committed to bringing you interesting, humorous and hard-hitting stories that tap into current events, trends and the lives of those who have made a home in Kent, Ohio. We are full-time students and hard-working journalists. While we get support from the student media fee and earned revenue such as advertising, both of those continue to decline. Your generous gift of any amount will help enhance our student experience as we grow into working professionals. Please go here to donate.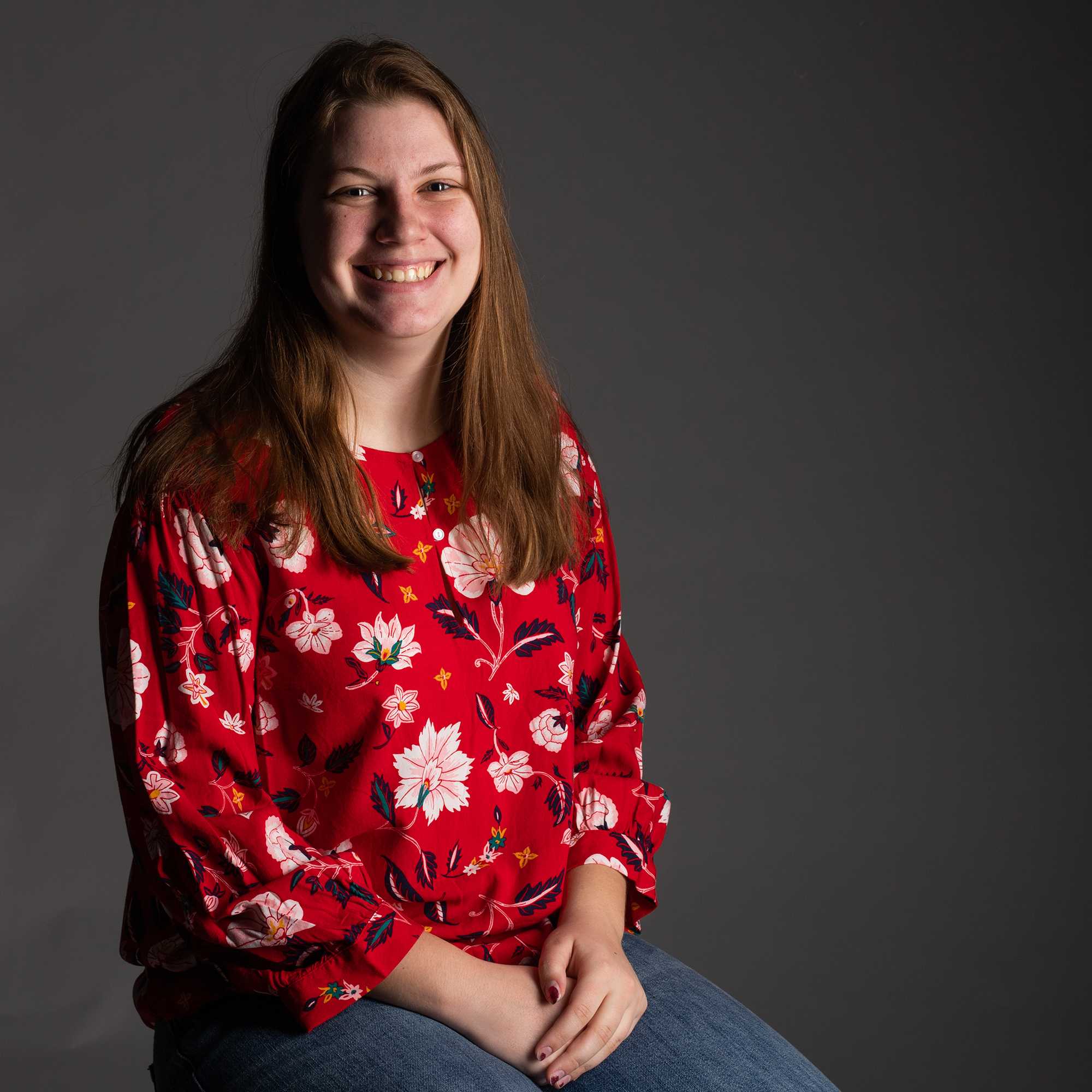 Elise Jennings is a senior visual communication design major with a minor in marketing. She has a passion for the environment and is always seeking new experiences. In her spare time, you can find her procrastinating her homework and watching a movie. This is Elise's second semester with The Burr, and she cannot wait to see what is to come.