Art by Sarah Riedlinger
Ladies and gentlemen, this is Miss Worldwide speaking. Welcome aboard your intercontinental flight. We will be serving you lots of musical tastes from all around the world that are so lively and dynamic, you'll want to dance in your seat. Flight attendants, prepare for take off. Everyone sit back, relax and get ready for your minds to be universified.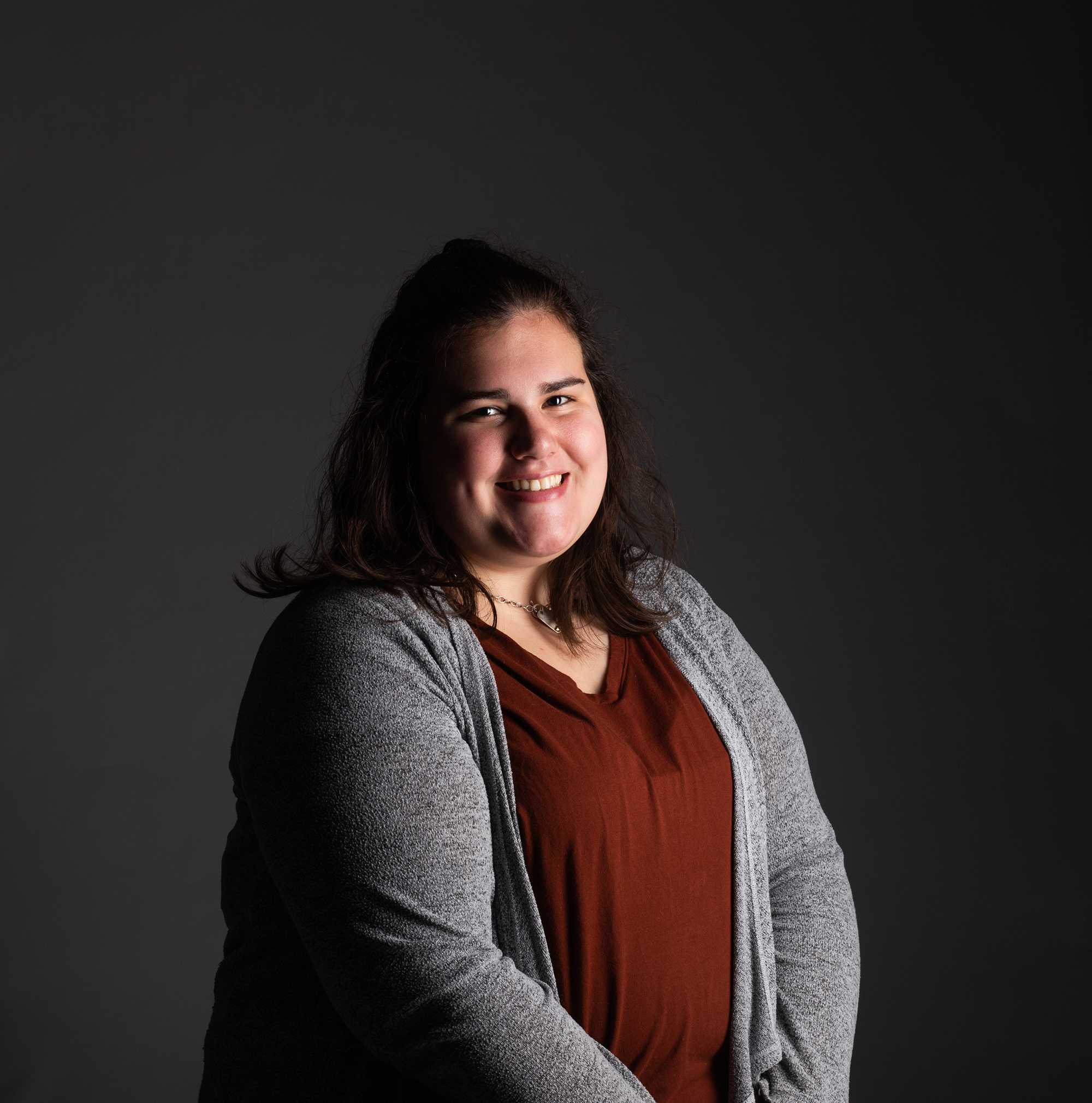 Sophia Adornetto is a senior advertising and photojournalism student. She has passions for traveling, telling meaningful stories through photography, playing guitar and cooking some awesome meals she finds on Pinterest. In addition to The Burr, Sophia is also a freelance photographer and hopes to make it into a full-time business. Follow Sophia's photography account on Instagram @sophiaadornetto.