Illustration by Sarah Riedlinger
We're living in chaotic times."someday" is a playlist that reminds us to live each day as it comes. The list of songs follows the chronology of all seven days in a week. You'll get to jam out to different bops from Monday to Sunday, in addition to a couple of bonus songs. For more music posts from Elena, check out LivewireAu.
SUPPORT STUDENT MEDIA
Hi, I'm Sara Crawford, a senior journalism student from Cleveland. I'm also the editor in chief of The Burr and the opinions editor for KentWired this semester. My staff and I are committed to bringing you interesting, humorous and hard-hitting stories that tap into current events, trends and the lives of those who have made a home in Kent, Ohio. We are full-time students and hard-working journalists. While we get support from the student media fee and earned revenue such as advertising, both of those continue to decline. Your generous gift of any amount will help enhance our student experience as we grow into working professionals. Please go here to donate.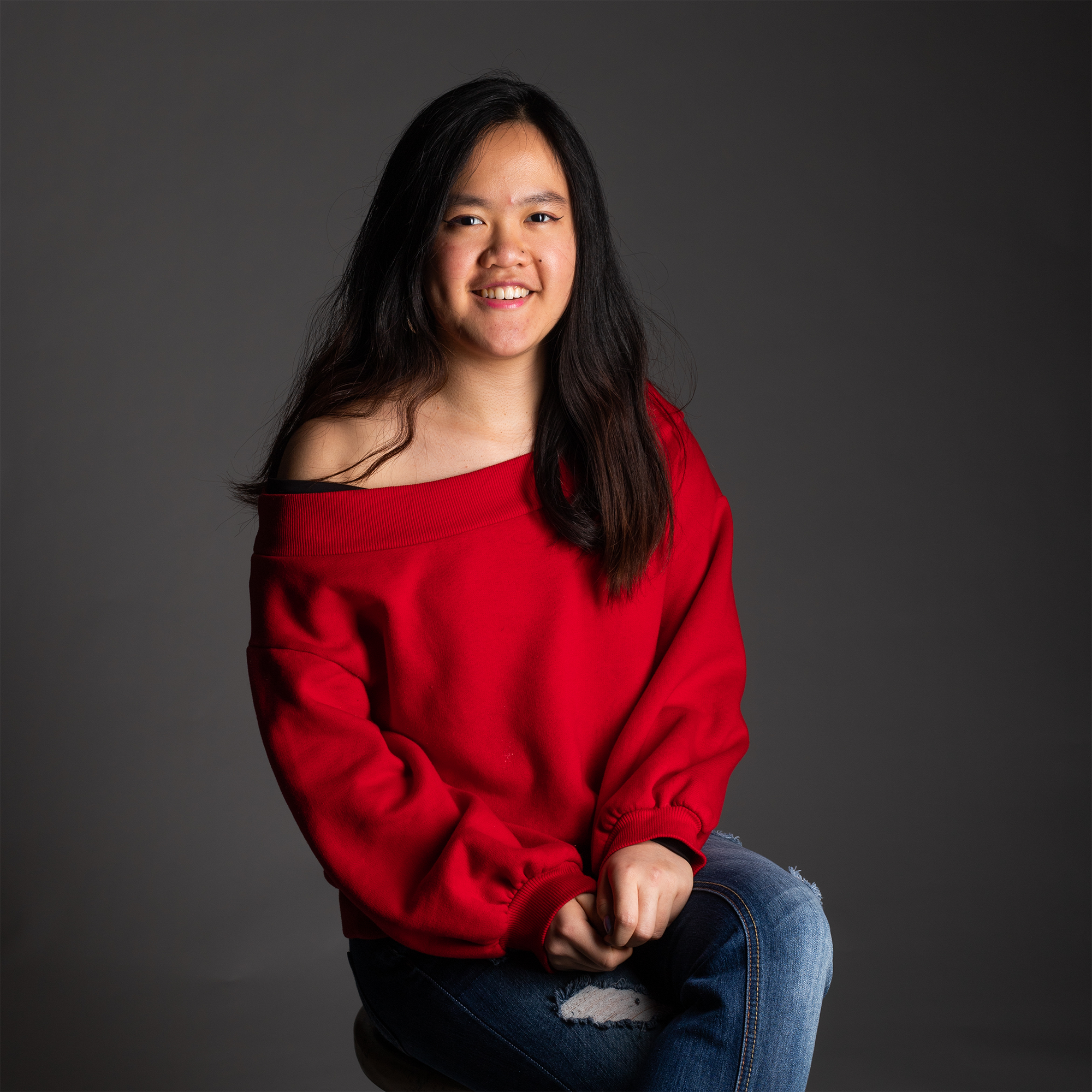 Elena Neoh is a senior with a human resources major, creative writing minor and a wild imagination. If C.S. Lewis and J.K. Rowling could pull off successful series with seven books, Elena strives to emulate her favorite writers by multi-tasking seven jobs: senior editor of The Burr, content writer for the Division of IT, vice president of Brainchild, managing editor of Uhuru, advanced proofreader for Proofreaders United, remote journalist for Livewireau and travel blogger for ISEP Study Abroad. You stand a chance to receive signed copies of her book of euphemisms in the future if you support her at https://elenaneoh.wixsite.com/elenaeiou. Instagram: https://www.instagram.com/elenaneoh/