APPLY
Spring 2021 Applications are out!
Illustration by Elliot Burr
Are you a student at Kent State and want to get involved in student media? Are you interested in working on an online and print magazine? The Burr Magazine seems like the place for you!
Applications are now open for all positions: managing editor, art director, assistant art director, senior editors, photo editor, web editor, copy desk chief, social media director, writers, bloggers, illustrators, photographers, designers, copy editors, web assistant, social media assistant.
Download the application below! If you have any questions, please email the Editor-in-Chief Sara Crawford at theburrmagazine.com!
SUPPORT STUDENT MEDIA
We are full-time students and hard-working journalists. While we get support from the student media fee and earned revenue such as advertising, both of those continue to decline. Your generous gift of any amount will help enhance our student experience as we grow into working professionals. Please go here to donate.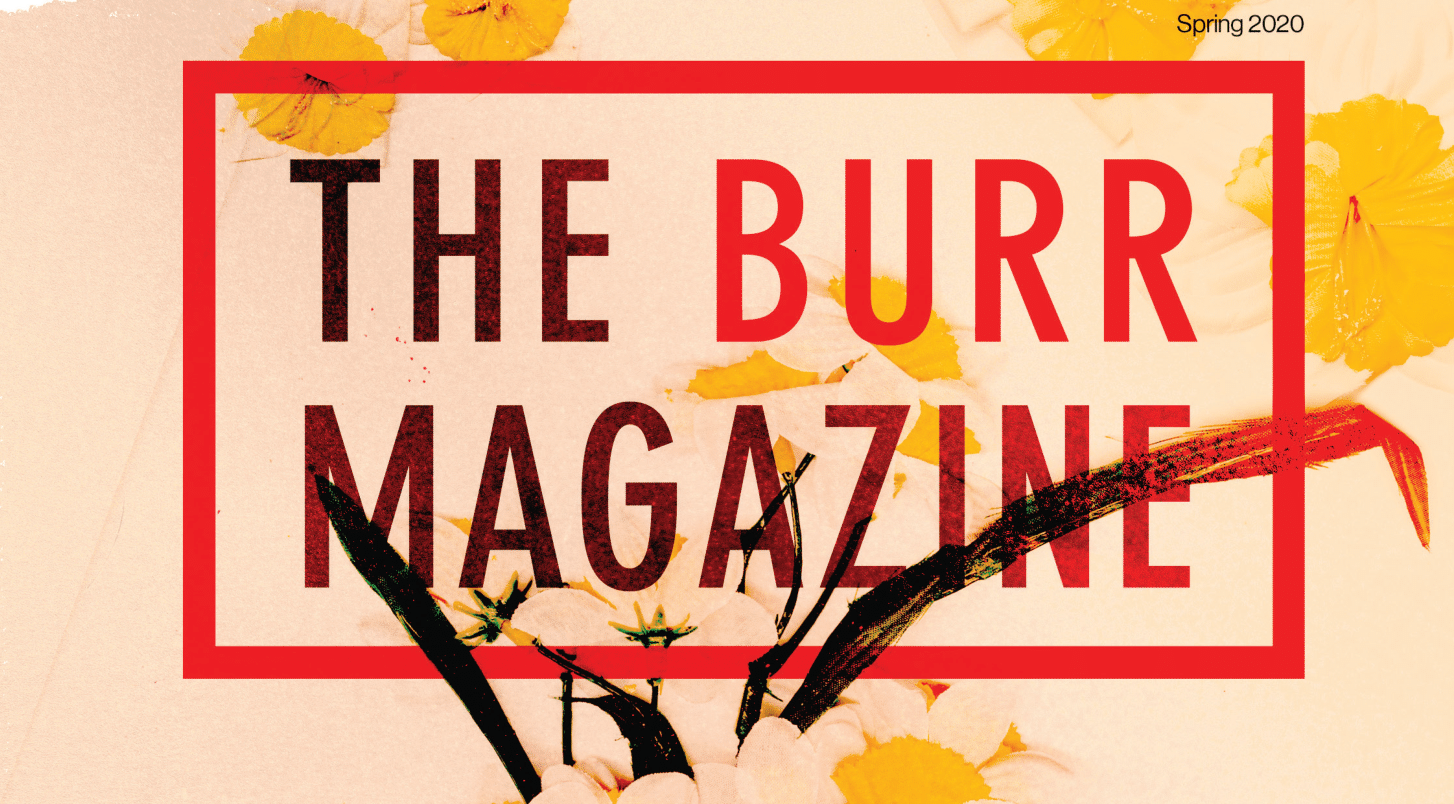 The Burr is the first student-produced magazine for Kent State University, the city of Kent and anyone looking for strong, journalistic storytelling. We strive to provide our readers with interesting, humorous and hard-hitting stories that tap into current events, trends and the lives of those who have made a home in Kent.