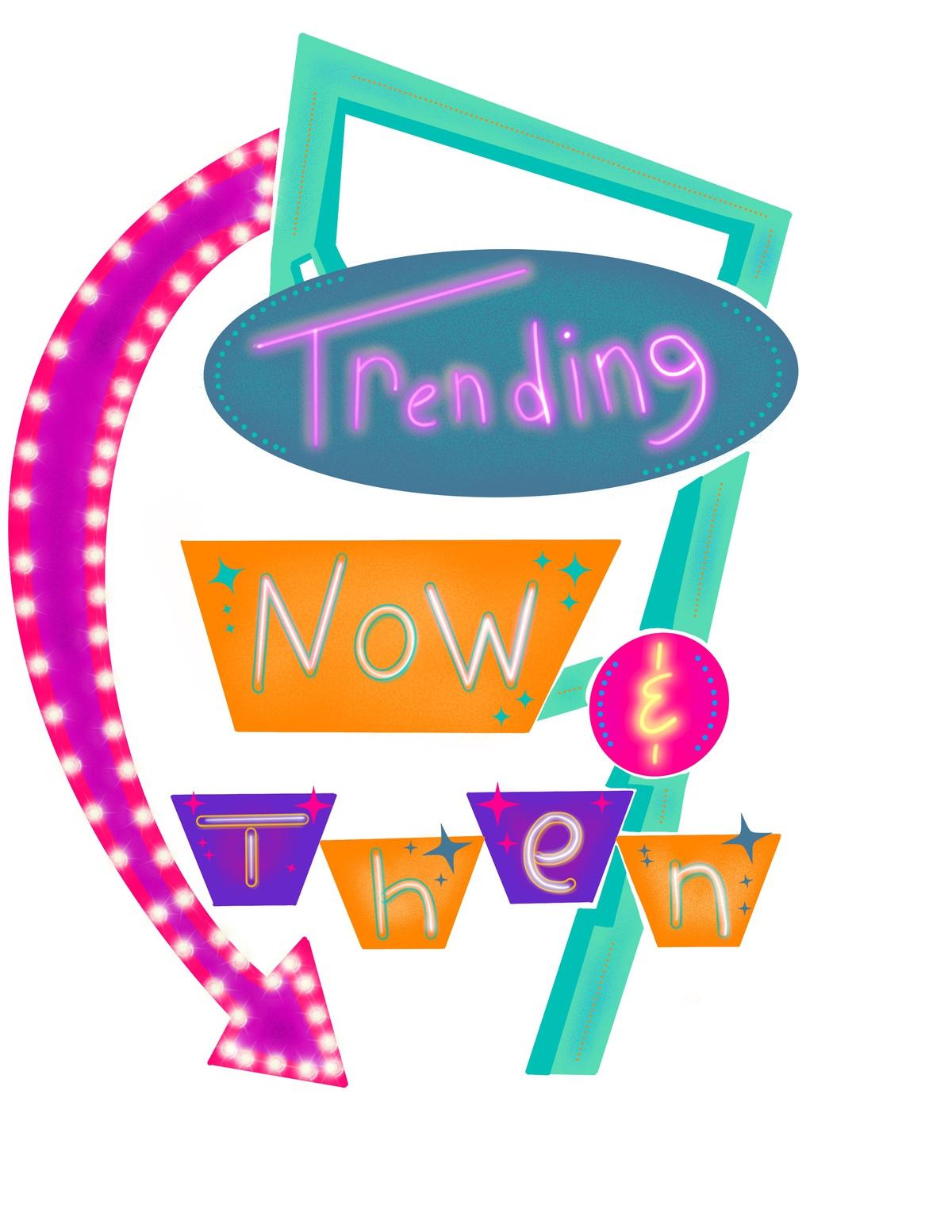 Illustration by Tiffani Nelson
Do you ever miss certain toys from your childhood? What about that top you wore to shreds in your teens? Remember  the diet that was all the rage in high school? Oh, how times change. 
This semester, I will be bringing you a bi-weekly blast from the past. Each post will dive into a past trend by exploring how it started, changes it went through and where it is now.
Welcome to "Trending Now (& Then)."
"Crochet, we love it — every which way, night and day."
This is how the 1970s Vogue article, "Lauren Hutton- Hooked on Crochet," opens. The archived story features crochet clothing items styled in countless ways trendy during the Me Decade. While the 1970s was the heyday of crochet clothing, the craft existed long before people used it to make intricate skirts and tops.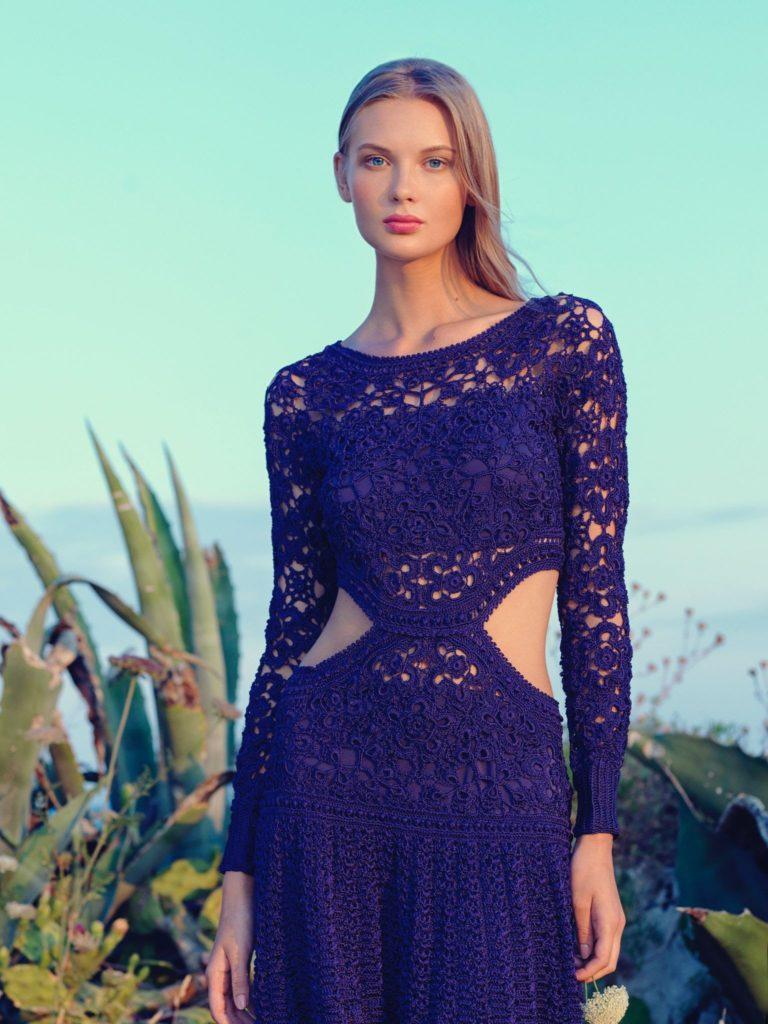 According to the Crochet Guild of America, crochet appeared in Europe as early as the 1800s. It developed from an ancient form of embroidery known as Chinese needlework.
For many years, people crocheted household items and accessories, as seen in numerous articles of the Vogue Archives. Wool and the Gang, a blog for avid knitters and crocheters, states that in the 1940s, women used the medium to make wartime necessities such as "trench caps" and "ear protectors."
With all of this in mind, the Hippie Generation popularized crochet clothing as we know it today.
The craft went in and out of style for many years, but it never drifted far from the label of trendy. During the past two years, it saw an especially strong resurgence due to the constraints of the pandemic, granting everyone a little more freetime.
Hundreds of young people are now making their own clothing. According to a 2021 CNN Style article, crochet had 3.2 million searches on Instagram and two billion searches on TikTok. Some especially entrepreneurial crocheters even started their own small businesses by selling pieces on Etsy and Depop.
Since they are made by hand, crocheted items are more sustainable, which may be a good sign for small business; Forbes reported in 2019 that 62% of Gen Z individuals prefer to purchase from green brands.
Crochet may have humble beginnings, but it now has an interesting history that can be traced through decades of fashion–giving it staying power other trends lack.
What do you think? Is crochet timeless? Or is it just Trending Now (& Then)?
SUPPORT STUDENT MEDIA
Hi, I'm Holly Liptak, a senior journalism student from Akron and the editor-in-chief of The Burr this semester. My staff and I are committed to bringing you interesting, humorous and hard-hitting stories that tap into current events, trends and the lives of those who have made a home in Kent, Ohio. We are full-time students and hard-working journalists. While we get support from the student media fee and earned revenue such as advertising, both of those continue to decline. Your generous gift of any amount will help enhance our student experience as we grow into working professionals. Please go here to donate.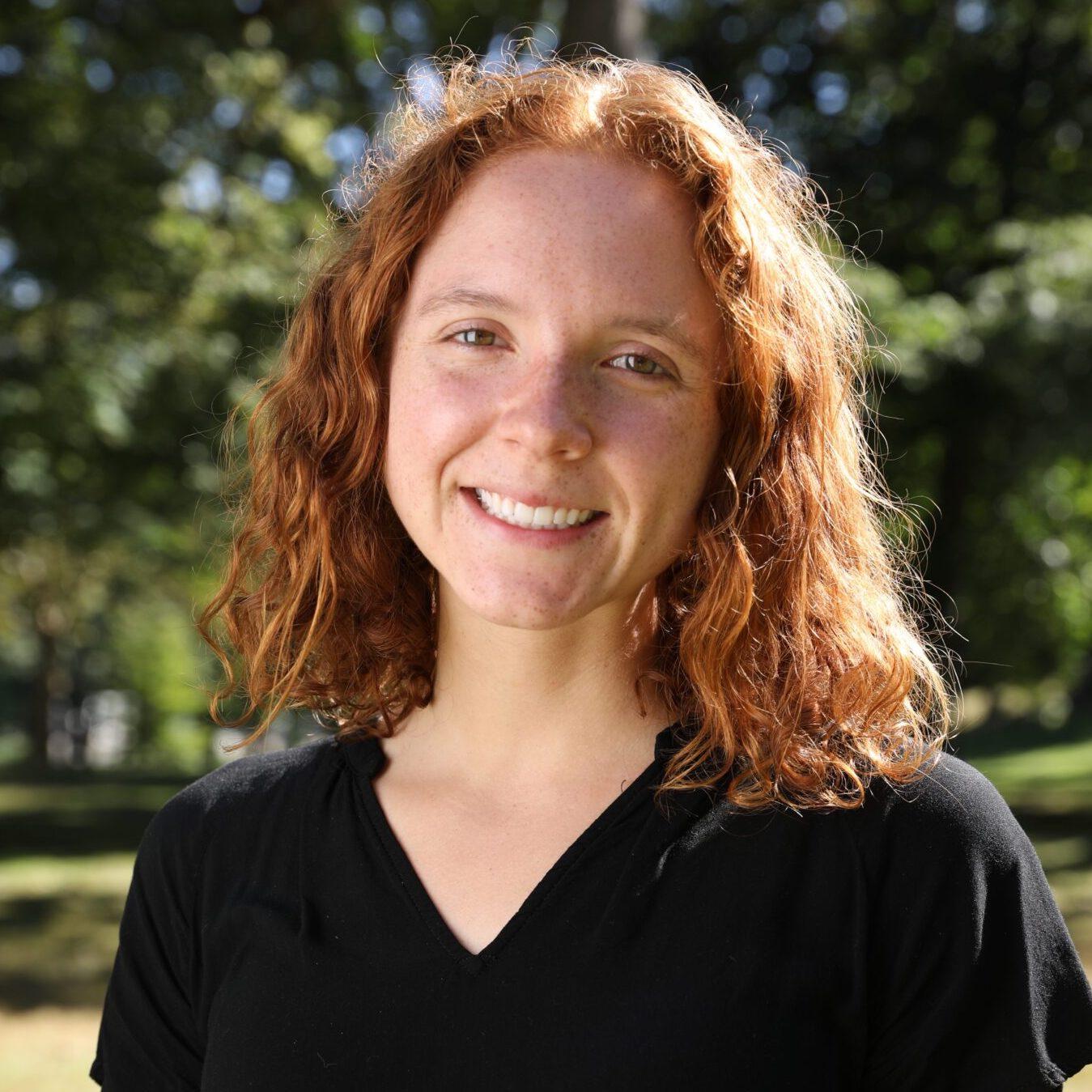 Jenna Bal is a sophomore journalism major with minors in English and web design. This is her second semester blogging for The Burr. When she's home in Toledo, Jenna enjoys working as a barista and spending time with her younger sisters. Her hobbies include reading, hiking and journaling. Her favorite book is "Gone Girl" by Gillian Flynn. After graduation, she hopes to work in publishing and eventually pursue her master's degree in library sciences. Keep up with her work on Twitter @bal_jenna.