'New year, new us': Women's Center continues mission with many plans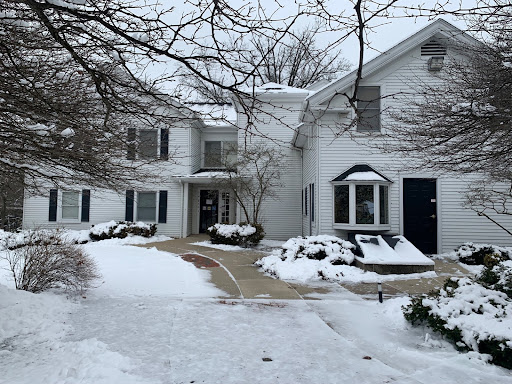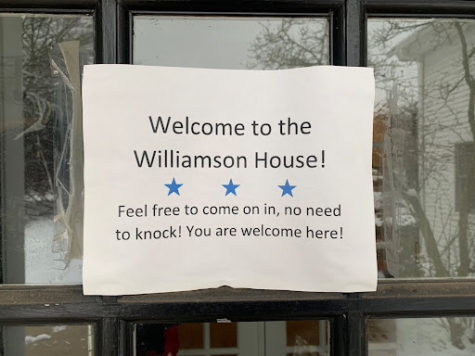 The Women's Center will host over 20 events this semester, continuing to promote its goal of gender-equity awareness with a "new energy."
"I think a lot of times people look around campus and think, 'Oh, there's so many women on campus. We don't need all these things,'" program coordinator Winnie Bush said.  "Just because there are so many of us represented doesn't mean that we don't need more resources.
"The 'new energy' is just trying to make sure that we're still doing more work to educate people on why gender equity is important and also to provide resources for people."
The Women's Center, which is on-campus in the Williamson House off Main Street, kicked off its spring programming Tuesday with the conversation-based event, "What's the Tea?"
Three more sessions are scheduled for the spring, and students, faculty, staff, alumni and community members can attend. These one-hour virtual sessions are "for anyone who just wants to pop in to chat," Bush said.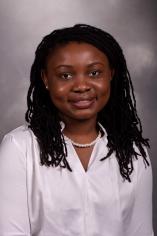 FlaSHEs WILL, which brings community members together in support of Kent State women's sports teams, will run Saturday at the women's basketball game in the M.A.C Center. It is the center's only other January program. More events will begin at the start of February.
"We know it's January," Bush said. "People have seasonal depression with the weather, so we don't want to overwhelm people. But we also want to make sure that we have enough opportunities out there that those who want to get engaged are able to engage."
The organization holds weekly meditation opportunities and other ongoing programs, including a Career Closet and Warm Up station where students can find professional and winter clothing. Both opportunities are funded by donations.
For a full list of events, programs and resources, visit the Women's Center's website.
"We're just excited to see what the year brings especially because this year we have Women's History Month in March. There'll be a lot of programming…a lot of social media content out there," Bush said.