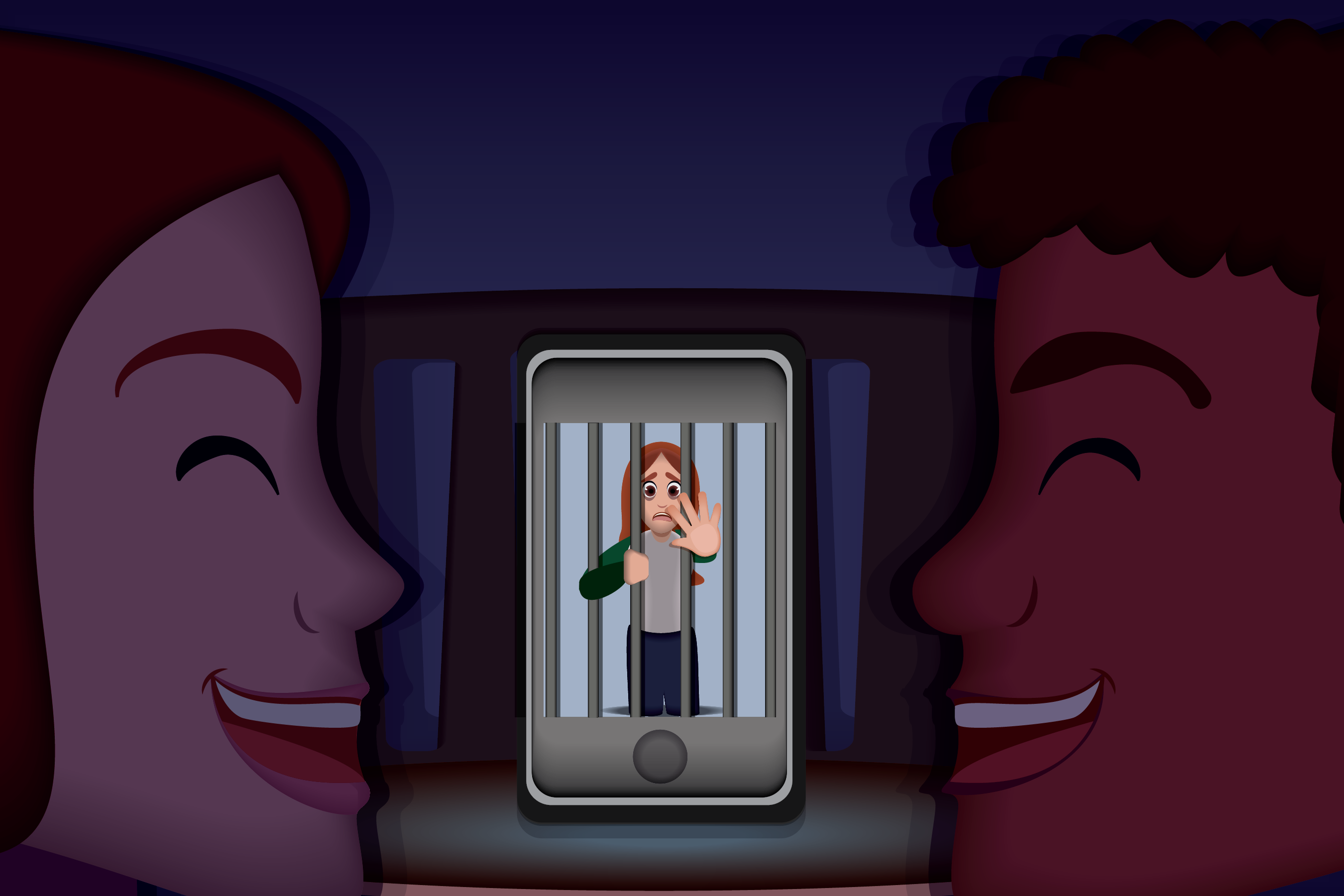 GUEST BLOGGERS
The Buzz About "The Social Dilemma" And How Social Media Affects You More Than You Think
More in GUEST BLOGGERS
GUEST BLOGGERS

Ending Where I Began

Illustration by Elliot Burr Growing up, I always imagined I would move out of my home...

GUEST BLOGGERS

You Are Entirely Up to You

Illustration by Miranda Sepúlveda College was always the end goal for me, no ifs, ands or...

GUEST BLOGGERS

Music to my ears (finally)

Illustration by Alyssa Maziarz I've been a musician for nearly a decade now. That's roughly half...