This application is for students who would be interested in working for the Burr Magazine this upcoming fall semester. This semester, The Burr will be pushing forward toward increasing the amount and quality of online content. These positions require consistent dedication to the magazine and the work that is required for the website.
For any questions, please contact Sara Crawford, scrawf23@kent.edu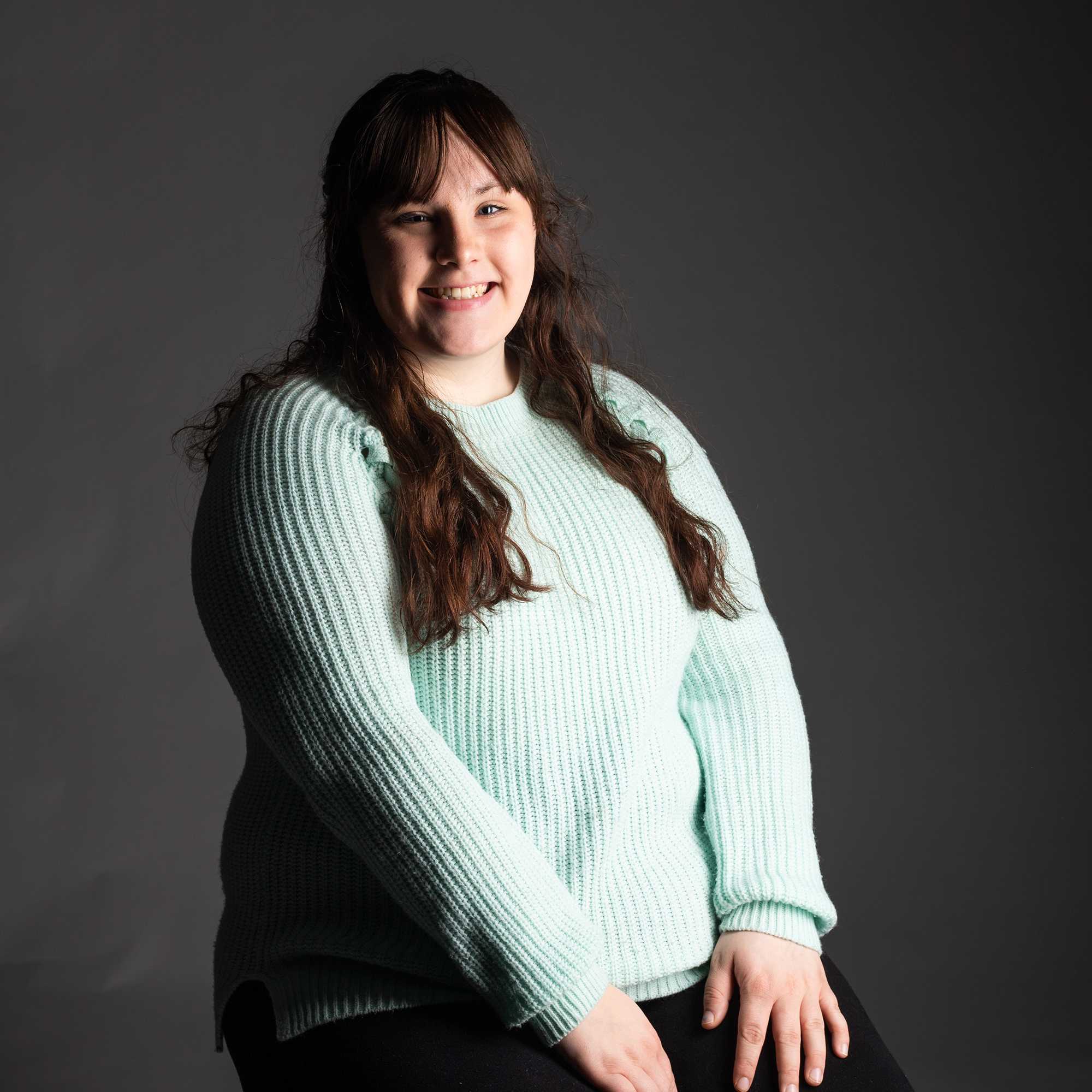 Sara Crawford is a junior journalism student from Lakewood, Ohio, with a minor in public relations. This will be her third semester working for The Burr, and she is the managing editor this semester. In addition to working for The Burr, she is an assigning editor for The Kent Stater. She has always had a passion for writing, starting with short stories about her friends and dog throughout elementary school and advancing from there. She is excited to get more experience through the magazine, and she cannot wait to see what the semester holds. You can follow her on Twitter at @sara_crawford1 to learn more about her journey in journalism!