Photos by Kaitlyn Finchler and Taylor Gay
While I would say I have had a decent amount of experiences and adventures, sometimes things are more fun or exhilarating if you set a time to them, a bucket list, if you will. I was going to do "20 Things Before Turning 20," but let's be real, no one would read that far down.
There are still a few months before I turn 20 (this June, woohoo!), so I want to do as much as I can mentally, spiritually and physically before then. I'm also going on vacation in the middle of July, so maybe if I accomplish and continue these things, I'll feel different by then.
1. Maintain the health of my hair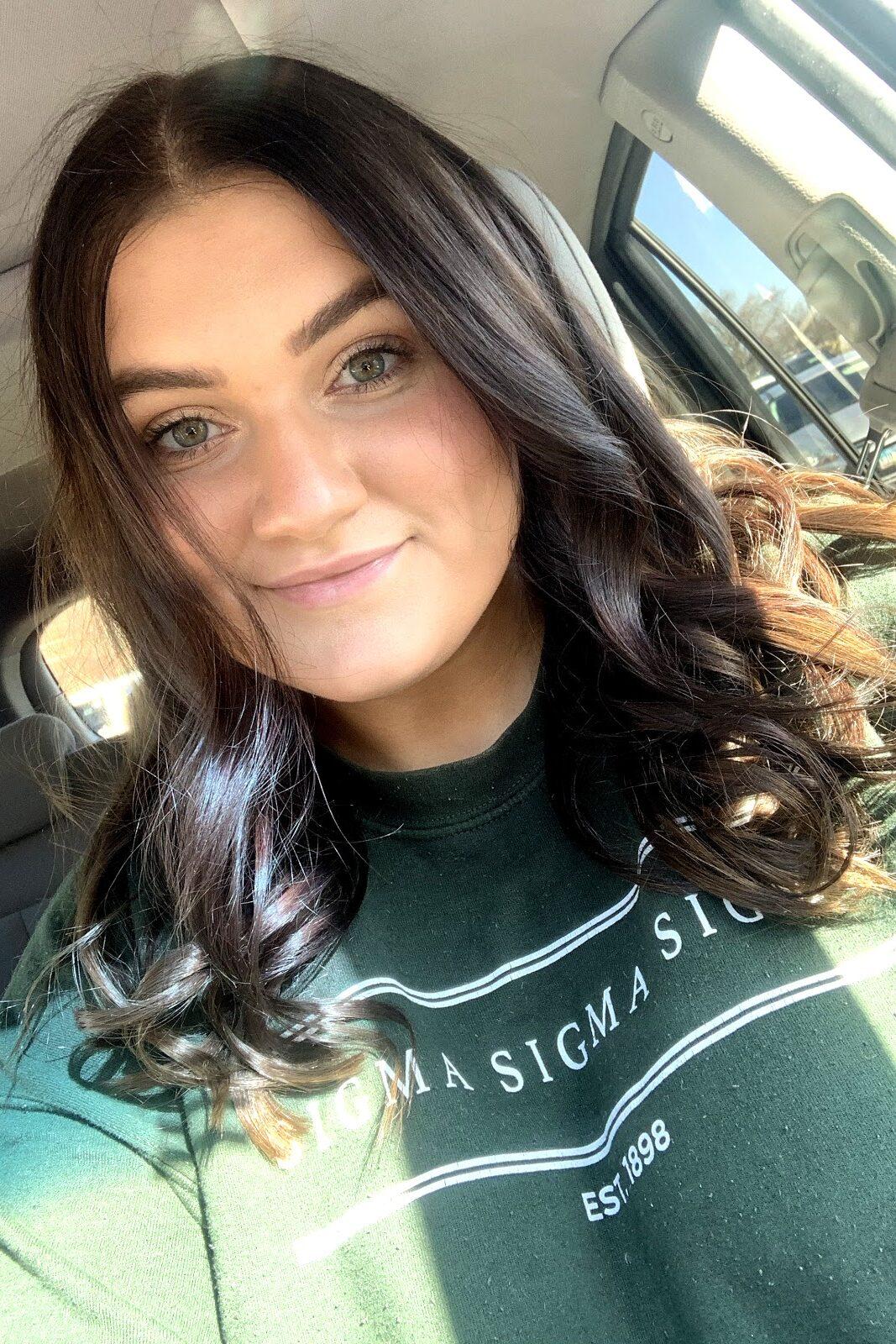 When I was younger, I had a really bad haircut. I looked like a little boy when I was seven, because my mom got a bad tip for cutting hair.
Last Friday I got my hair cut for the first time in three years. Yes that's right, three years. This may seem insignificant to some, but it's important to me.
I've started using some new products to maintain my hair. My roommate is a cosmetologist, so I took some advice from her as well as some stuff I've seen online. I have a serum I put in after I shower, I always use heat protectant when I use heat tools, and I also got a volume boosting spray to help with the flatness of my hair on top.
2. Take on a new hobby
I've had pretty typical hobbies that all relate back to my jobs or major, so I want something different. I'm not sure what it is yet, but I want to enjoy something just for me.
3. Read more often
When I was a kid, you wouldn't find me without a book in hand. I can honestly say that I haven't read a "fun" book since freshman year of high school. I miss reading a lot but can't get myself to sit down and do it.
I re-read a lot of books, because it's comforting to me, but I also want to start reading something new.

4. Enjoy every moment
I'm going to assume this is going to be the most challenging for me. I get irritated or upset very easily, like at work today I got irritated with my coworkers so badly I left early due to a migraine.
As much as things can be difficult, we're all here, so we might as well make the most of it. While I'm not religious or spiritual, sometimes I believe everything does happen for a reason.
5. Take a trip to an unknown destination
My mom used to tell me stories about her and her friends when they were in their 20s. They'd pull out a map of the state, Illinois in their case, close their eyes and point and that's where they went.
I'd like to do this as well. Obviously due to COVID-19 it's more challenging now, but if it was just me and one friend, I don't see the harm. I want to see as much as I can, and this might help my alternate mindset of dropping out of college and driving across the country.
6. Watch the sun rise
This is something I've always wanted to do. I've done it before while sitting in my car before work, but I want to be able to actually enjoy it, sitting in the back of my car with the trunk open, coffee in hand.
7. Get a tattoo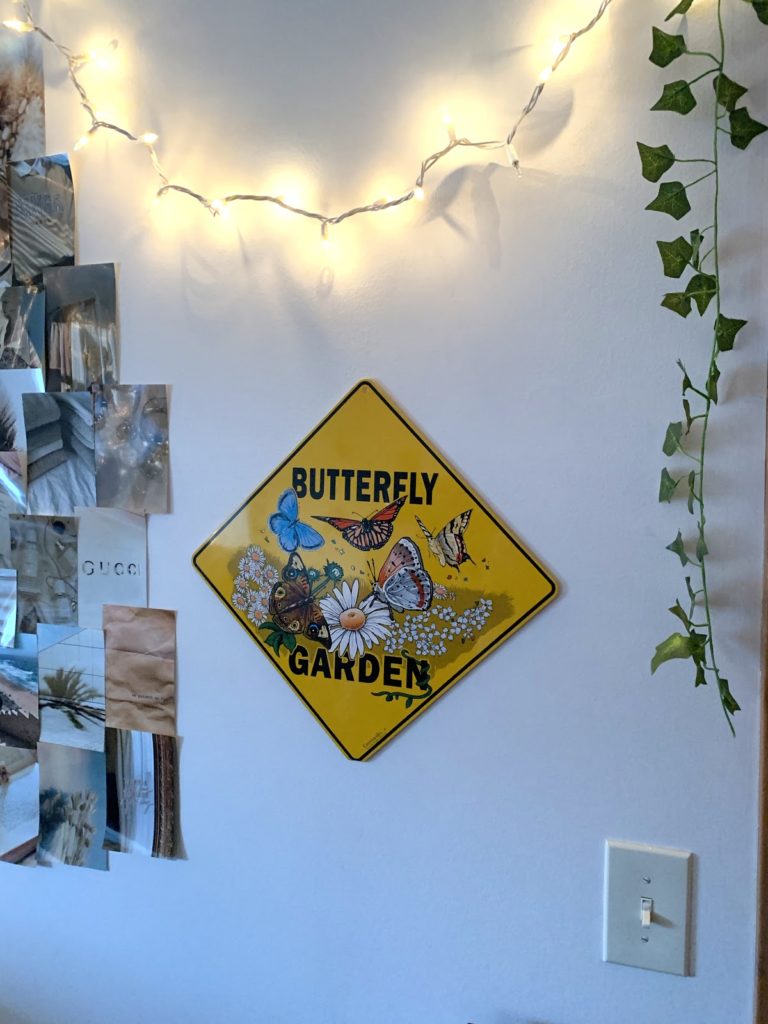 I already have one tattoo, but it happens to be in a place the world can't see. I want to get a lot of tattoos, but I've wanted one of a butterfly on my arm since I was in high school.
My grandma on my mom's side was obsessed with butterflies. When she was alive she worked at the butterfly garden at the Brookfield Zoo outside of Chicago, and she had a butterfly sign that's currently hanging up in my room.
I don't believe that tattoos need to have meanings behind them, but this one just happens to have one.
8. Go on a real first date
Here I am, three months from turning 20 and I have never been on a real date. I've never been in a relationship either. I want to experience a date that doesn't end up in going back to someone's house afterwards or have another hidden innuendo and just enjoy each other's company.
9. Dance in the rain
This sounds super cliche, but I want to do it so badly. When I was a kid, I used to take our rolling desk chair and roll down the street in the rain. Yes, I was a weird kid.
I just want to go out when it's raining with whoever I'm with at the moment and let loose.
10. Meet new people
Kent State has over 22,000 undergrad students. Even though we're online right now, there's still plenty of ways to connect. I've already met four new people from Kent just by getting a new job, so I feel like this will be easier than some items on my list.
While everyone has goals and things they want to accomplish, I think this is pretty practical and easy to manage. I encourage everyone to do what makes them happy and enjoy life as much as possible.