Black Lives Matter: Moving Forward
Black Kent students share reaction to social movements that shaped summer of 2020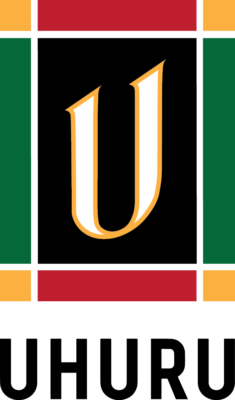 In Collaboration with Uhuru Magazine
Words by Zaria Johnson, Editor-in-Chief of Uhuru Magazine
Photos by Anna Lawrence with assistance from Maya Little, photographer for Uhuru Magazine
Black squares, raised fists and ACAB Twitter memes.
The Black Lives Matter movement has always been more than that.
Though the Black Lives Matter protests that spread across the nation during the summer of 2020 have long since been removed from headlines, front pages and newscasts, the fight for justice and an end to police brutality continue.
Movement leaders hold conversations discussing safety in Black communities, calls to action and demands for legislative change.
"I would just describe [Black Lives Matter] as a huge movement that has a lot of moving parts," senior journalism major Alex Gray says. "It's not just signing petitions, it's not just going out and protesting. It's also, like, checking your family, checking your closest friends. It's making sure that people feel safe around you and around the people that you're around."
The summer of 2020 highlighted a lot of non-Black allies showing support for the Black Lives Matter movement, including protests held on Kent State's campuses, and it is important that the community stays united to enact real change.
"Everything about it is just uplifting in my personal view, and people that [were] involved in it … were so passionate, because our lives are really being taken from us just, like, casually," sophomore DMP major CeeJay Scott says. "When it comes to a group of people such as us Black people, we don't really see justice, we really don't see fairness, so I just hope overall the country just does better, and people actually start learning and waking up about these situations."
There is still a long way to go for equality, and the first step is educating people about the meaning behind and goals of the movement, junior VCD major Mariah Johnson says.
"I just want it to get better, even if it's just a little bit. I just want to keep having stepping stones to see things get better. People actually trying to be a part of it and see what's actually going on because so many people just try to pretend like nothing's happening. And there's a lot happening. Even if it doesn't affect them as a person or it doesn't affect their life at all I feel they should still try to understand it," Johnson says. "As someone who's mixed it's been kind of rough on my end just because some people treat me like, 'Oh, you're too, white to be black and too black to be white.'"
Black students and Black people should not have to live in fear. The Black experience during the 2020 protests and afterward is a lot more than a trendy hashtag. The movement is about protecting Black lives, and that needs to continue to be amplified.
"I hope that at some point, I don't have to say that my life matters," Gray says. "I would like it to be a known fact, and it's not right now."
Scroll down to hear Gray, Scott, Johnson and G.P. speak about the Black Lives Matter movement.
G.P., Digital Sciences Major, Senior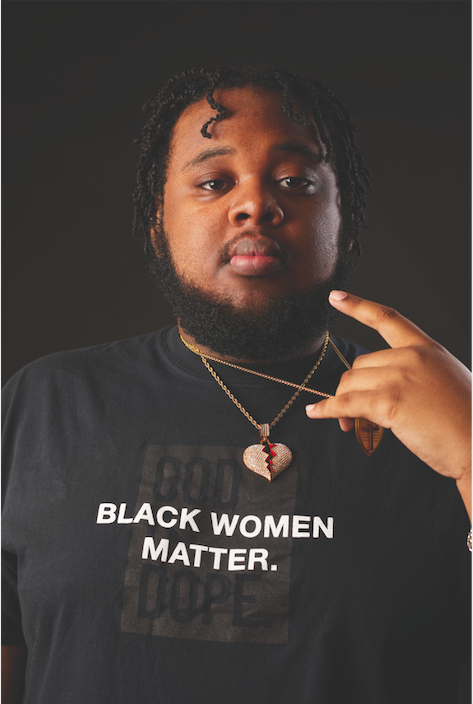 Alex Gray, Journalism Major, Senior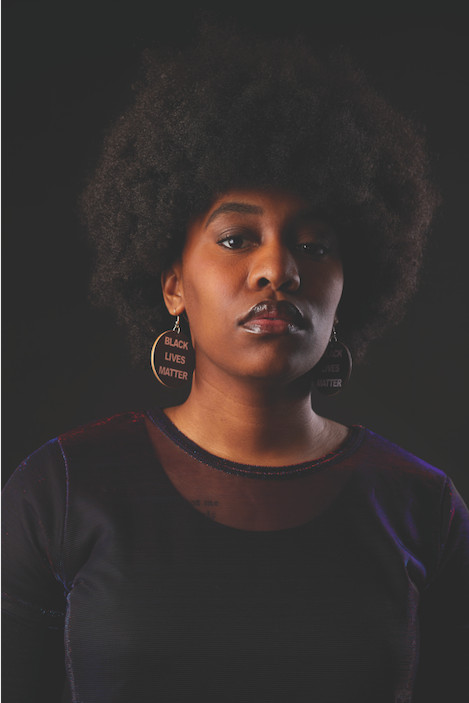 CeeJay Scott, Digital Media Productions Major, Sophomore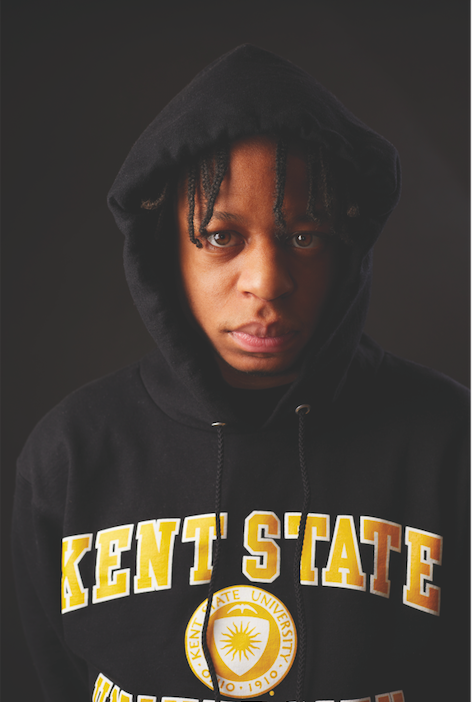 Mariah Johnson, VCD Major, Junior