Lillianna Difini

A (Modified) Daily Routine

Although the majority of us made major adjustments to our daily lives, I still believe it's...

Jason Cohen

Corona Life

During this pandemic, I've developed a routine that I've grown to love. Staying in Florida with...

Gracie-Marie Burton

Movie Soundtrack History

Even before films had any speaking roles, music was still a colossal element of the early...

Speakeasy Sounds

Speakeasy Sounds #6

Hello all! I have some new music for you. Like always, I have more of your...
More Posts
THE BURR STORE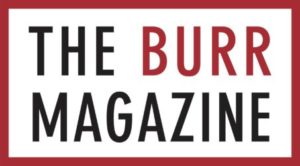 Staff Playlists